Where Passion and Creativity Meet
USING THE LATEST INNOVATIONS IN AESTHETICS AND MEDICINE
"Love of Beauty is taste, the creation of beauty is art ."
– Ralph Waldo Emerson
"Nothing makes a woman more beautiful than the belief that she is beautiful ."
– Sophia Loren
NOW OFFERING SALINE TATTOO REMOVAL
We are excited to bring this much needed service to our area and have had a great first couple of kicking it off.  
A COUPLE FACTS ABOUT SALINE TATTOO REMOVAL....
More affordable solution to removing an unwanted tattoo
No scarring
More effective than laser tattoo removal
Less invasive
Minimal to no pain
Today is the day to make an investment in yourself to look and feel your best ever!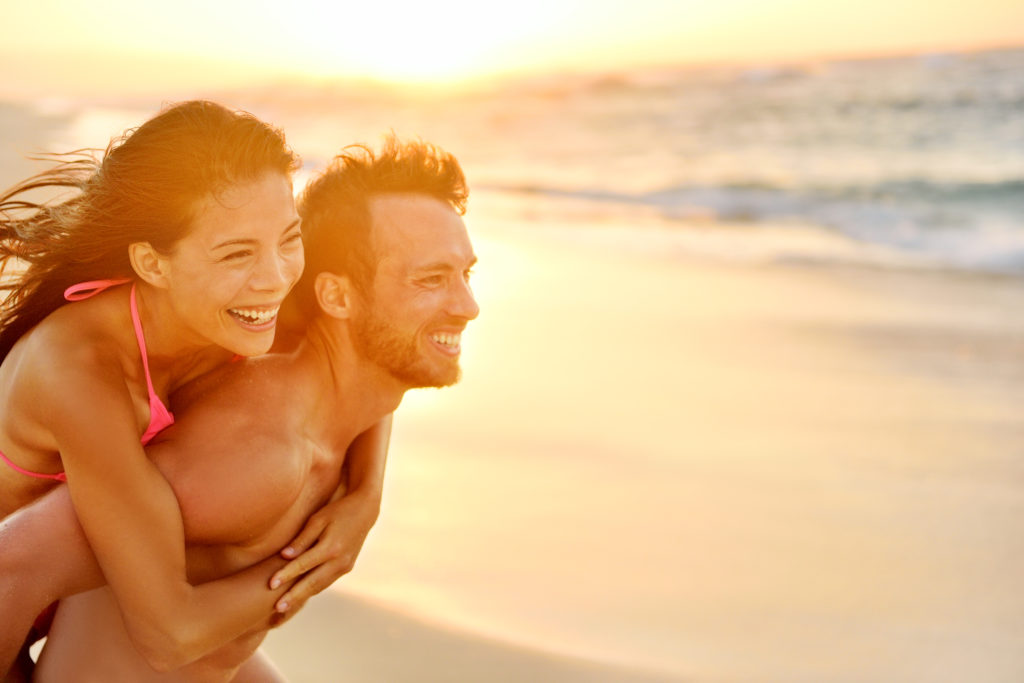 DRIP BENFITS:
100% Absorption
Fast Delivery
Complete Rehydration
Restore Vitamin Levels
Boost Energy
Immune Support
Instant Results
Come Join us for an IV infusion
We encourage to make appointment ahead of time to assure your space.   Get a great start to your weekend with these bags packed with a big punch!
Call 352-668-4383, or text 813-215-6247
Help fight off chronic fatigue, general sluggishness, and decreased alertness with Vitamin B12!
 Get your B12 shot today for $10, an unbeatable price!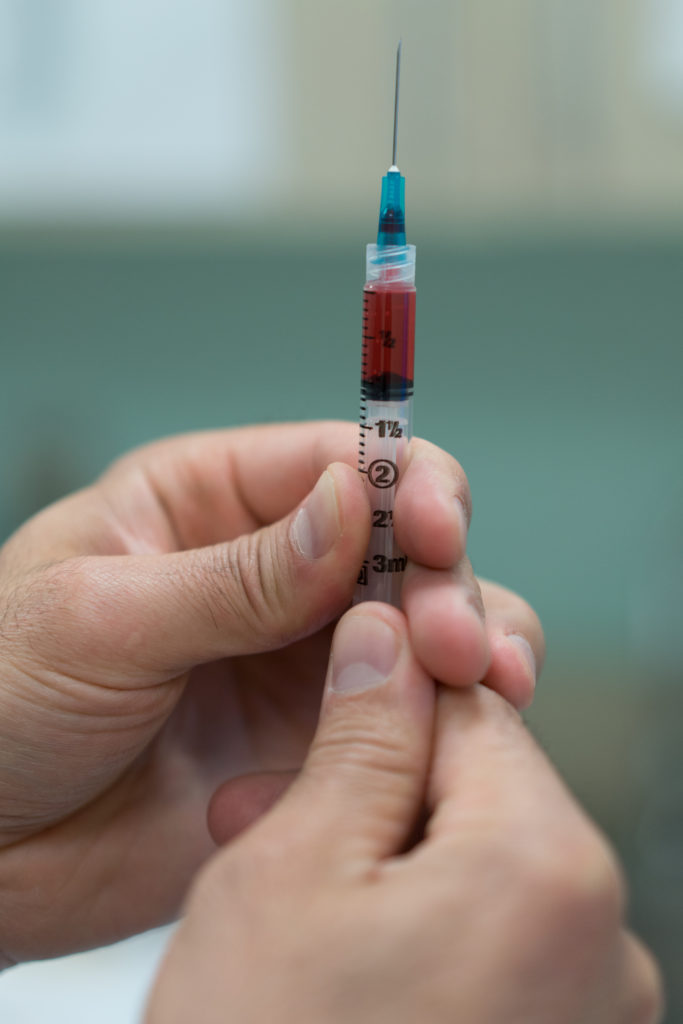 HORMONE REPLACEMENT THERAPY
Recapture the way you use to feel! Hormone Replacement Therapy for men and woman​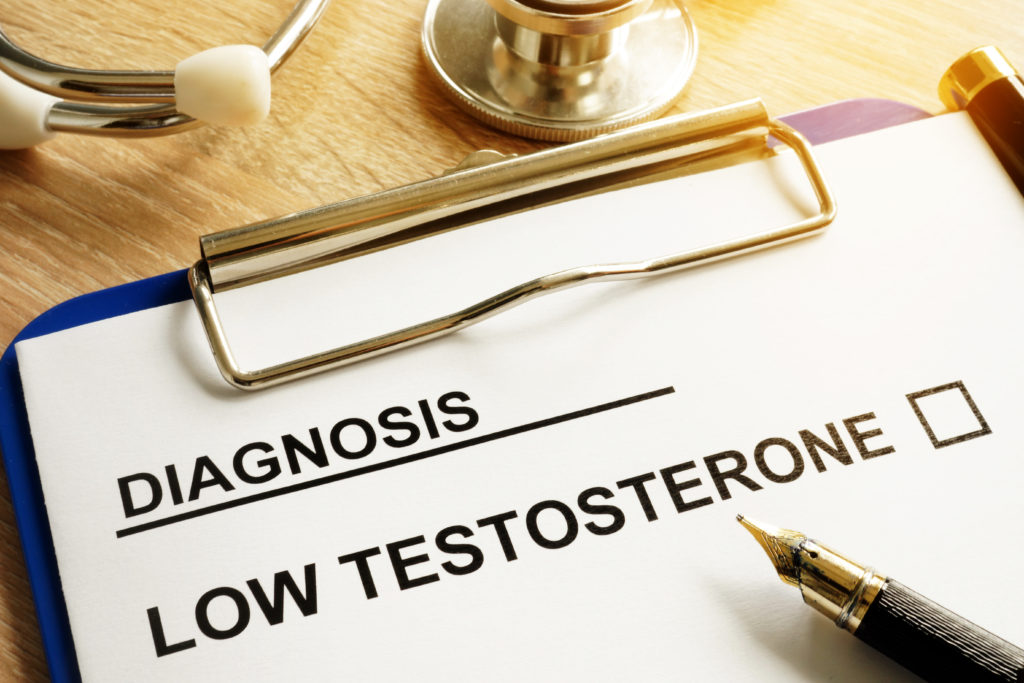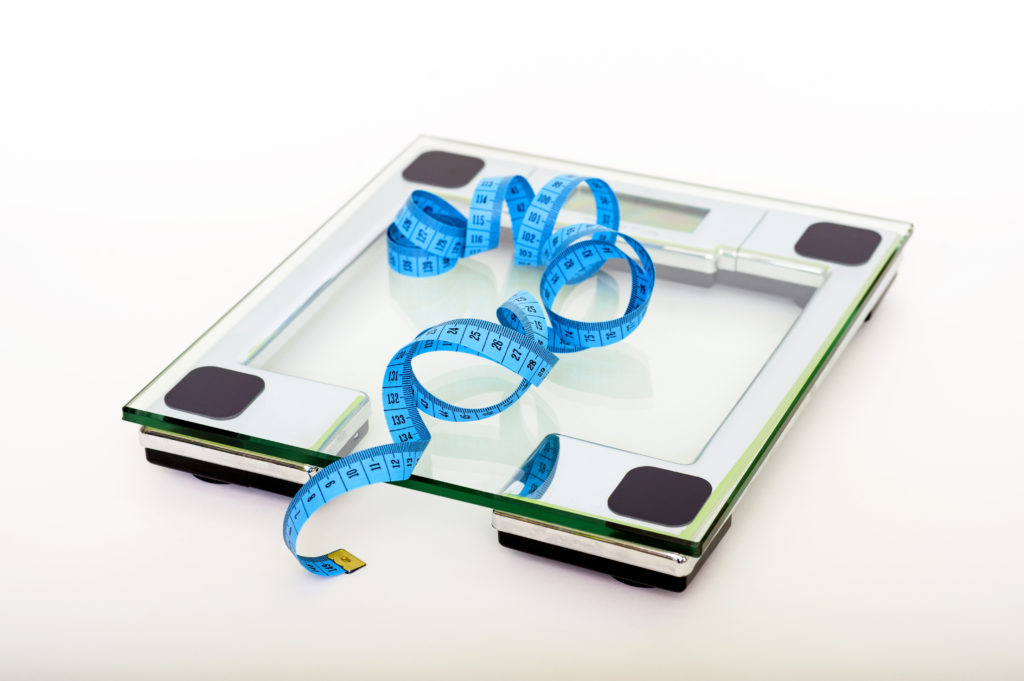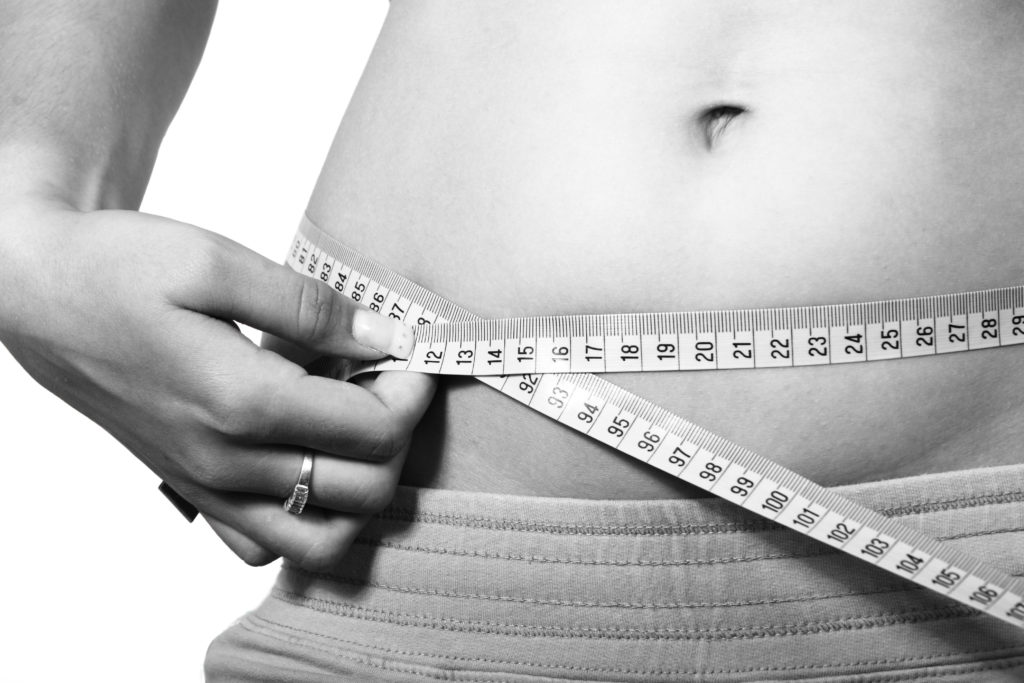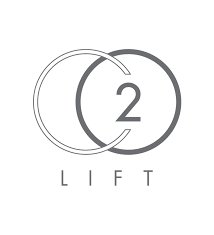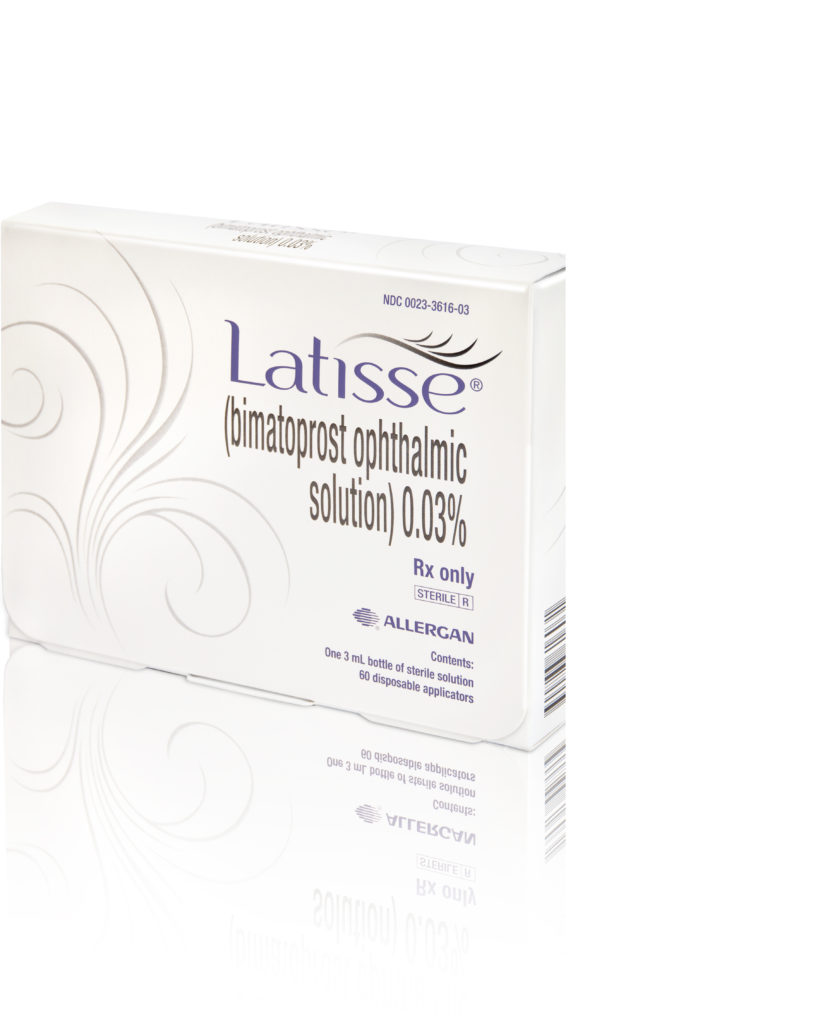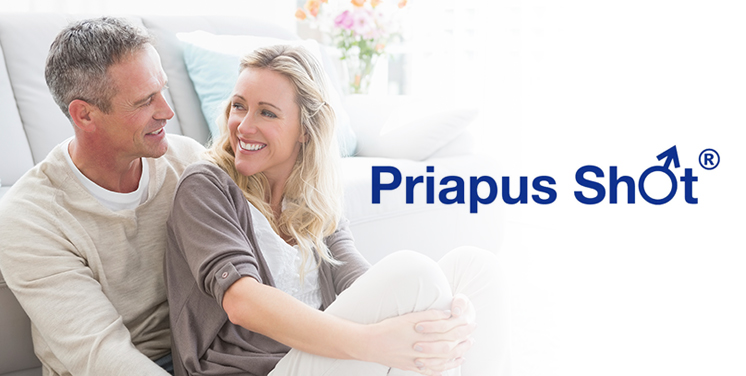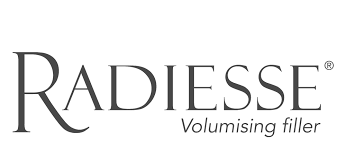 COME SEE WHAT WE HAVE TO OFFER YOU!
Dr. Patrick Robinson
Medical Doctor
Dana Robinson
Registered Nurse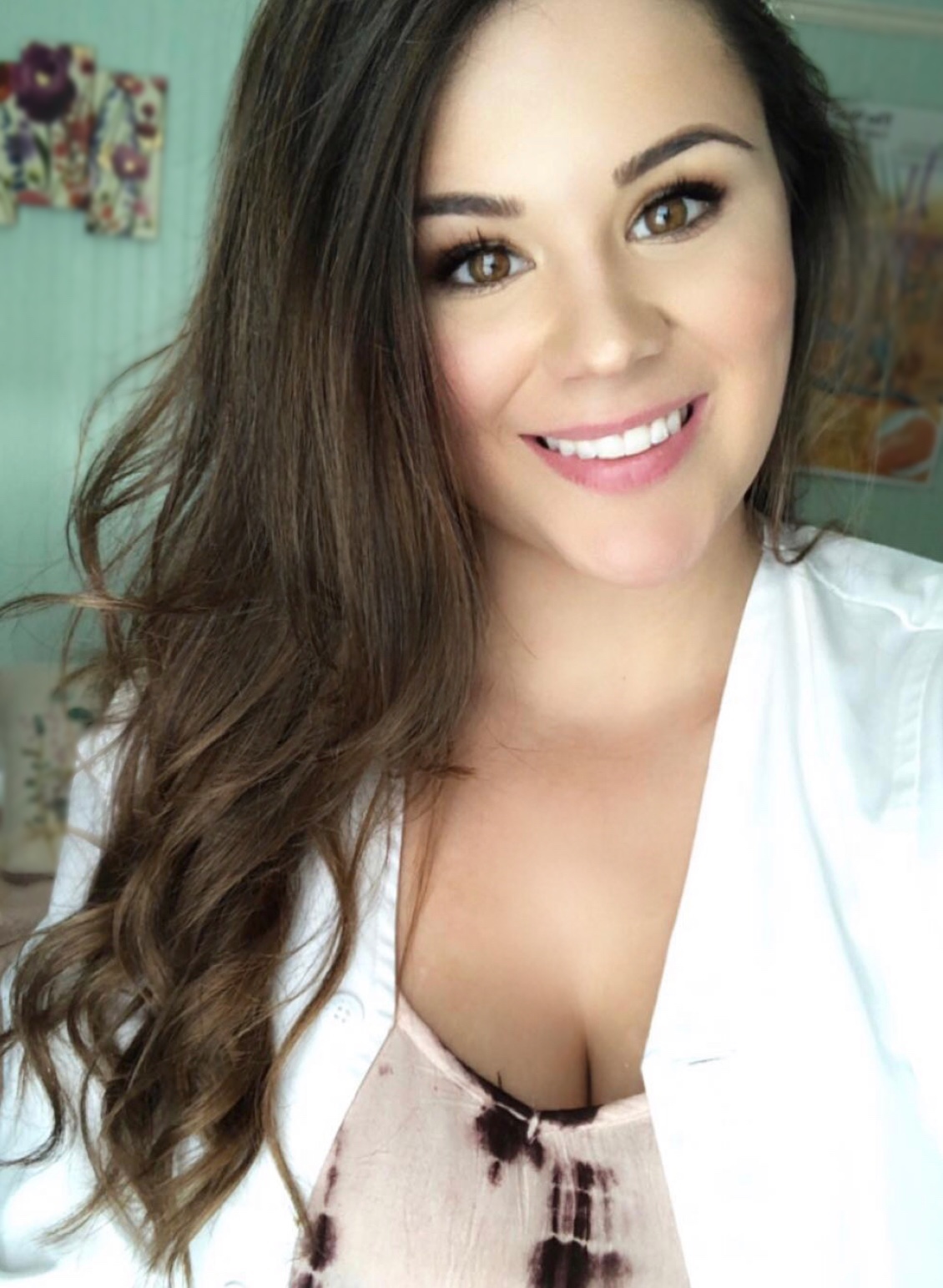 Cheyenne Gordon
Esthetician