Where Passion and Creativity Meet
USING THE LATEST INNOVATIONS IN AESTHETICS AND MEDICINE
"Love of Beauty is taste, the creation of beauty is art ."
– Ralph Waldo Emerson
"Nothing makes a woman more beautiful than the belief that she is beautiful ."
– Sophia Loren
WE ARE OPEN FOR BUSINESS:
In this time of uncertainty, we are making our best effort in accommodating people for all their medical needs.  We are offering primary care appointments in office and telemedicine via phone/video.  We also are adding the option of house calls after a simple phone consultation, allowing you to be seen in your own home if needed.  We are doing our part in keeping our office safe.  Appointments are strongly recommended so that we can give our attention to each patient and keep everyone at ease with the current situation.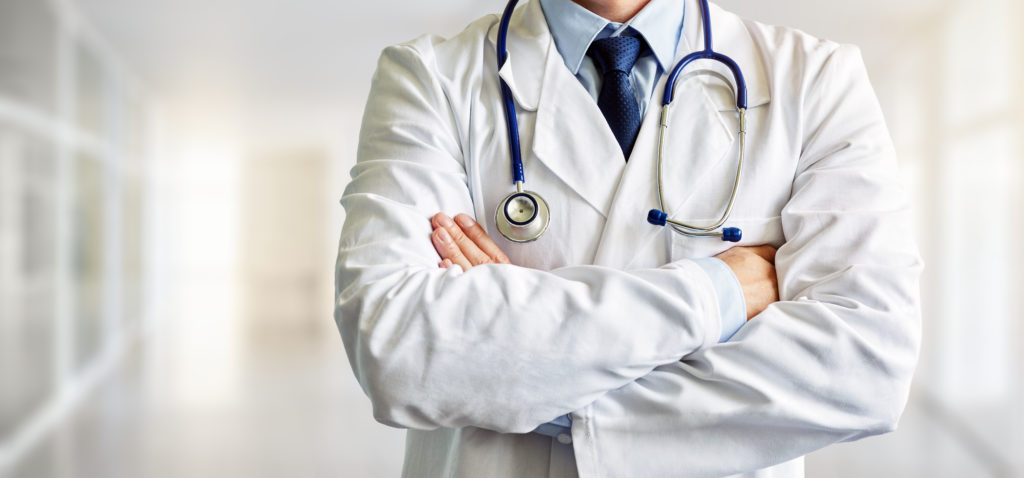 Boost your immunity with one of our Immunity Booster IV infusion or IM injection!
– High dose of Vitamin C plus additional vitamins and essential nutrients!
Special Back to School Pricing:
– Immunity IV infusion $99
–  Immunity IM injection $25
–  Vitamin shots, 5 for $100!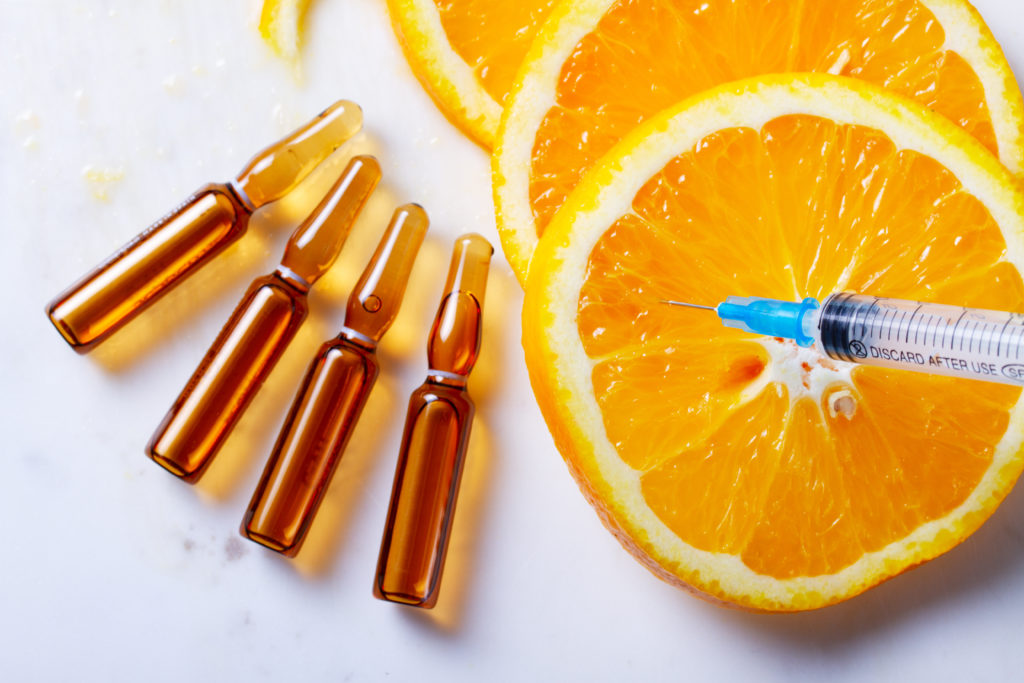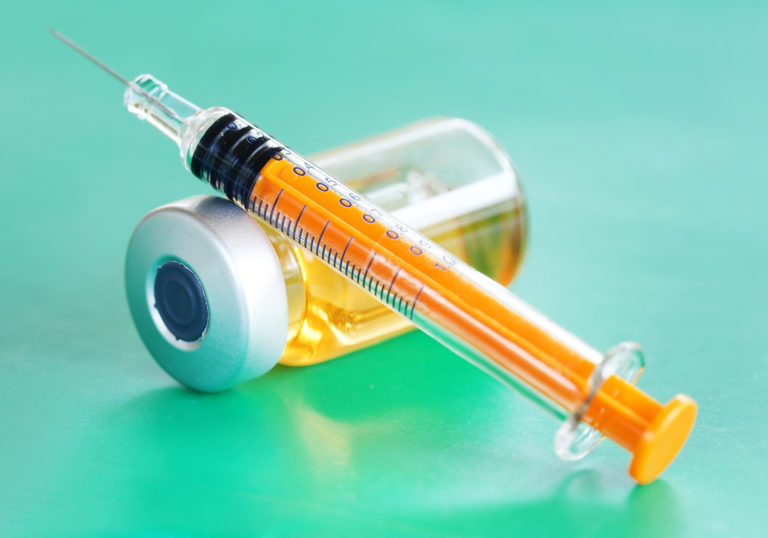 Today is the day to make an investment in yourself to look and feel your best ever!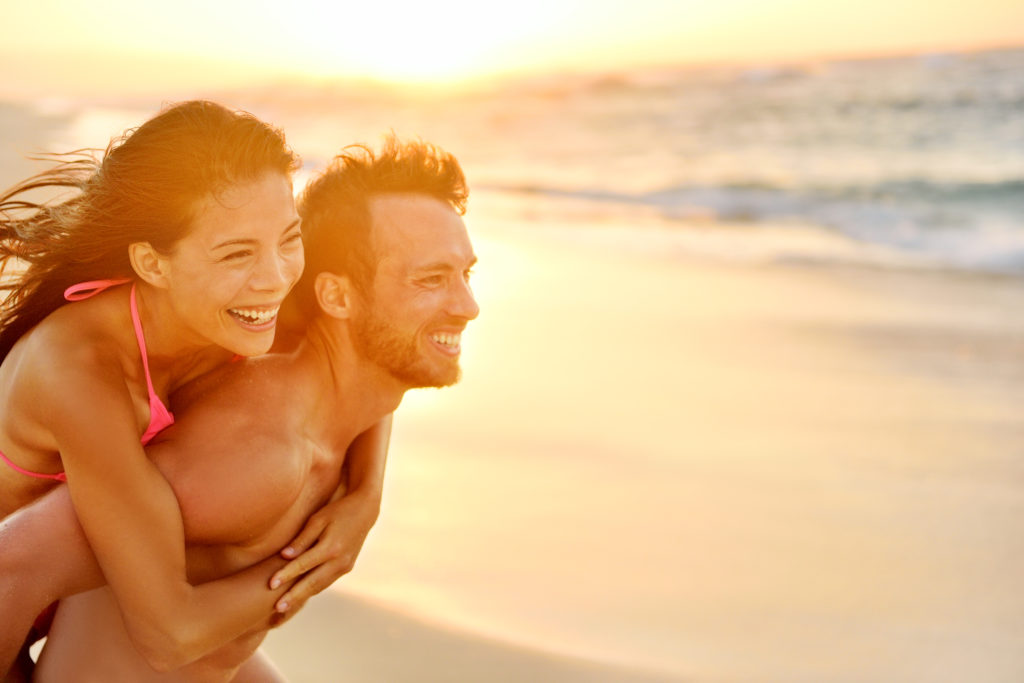 Come Join us for IV infusion Happy Hour on Thursday's
Every Thursday from 2-5 pm!  We encourage to make appointment ahead of time to assure your space.  This allows the opportunity to try a new infusion mix at a discounted price!  Get a great start to your weekend with these bags packed with a big punch!
Call 352-668-4383, or text 813-215-6247
Help fight off chronic fatigue, general sluggishness, and decreased alertness with Vitamin B12!
 Get your B12 shot today for $10, an unbeatable price!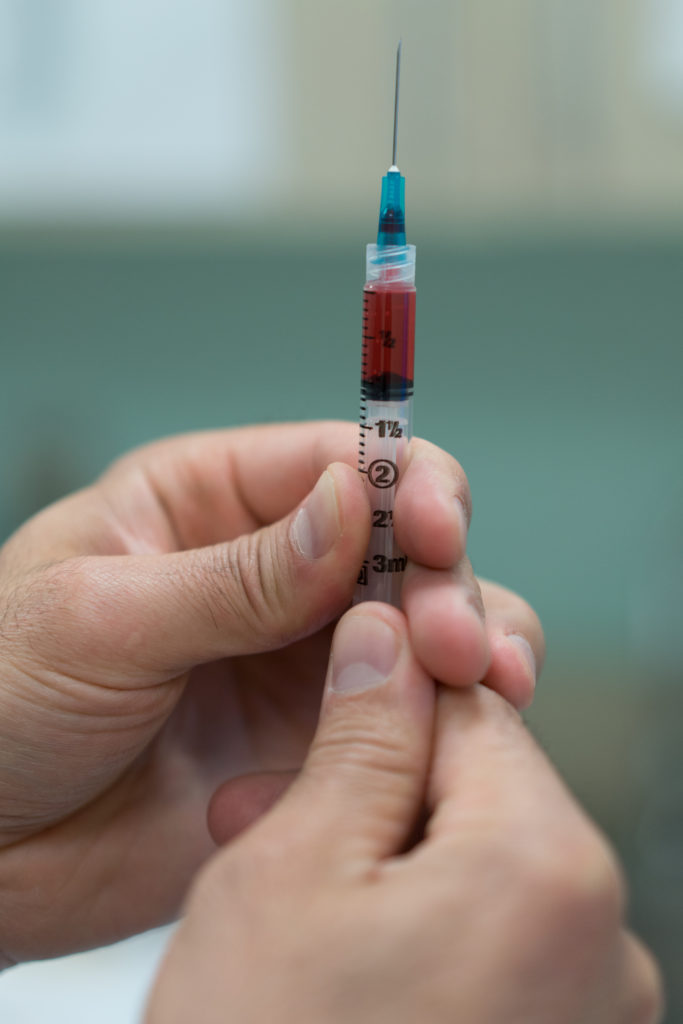 HORMONE REPLACEMENT THERAPY
Recapture the way you use to feel! Hormone Replacement Therapy for men and woman​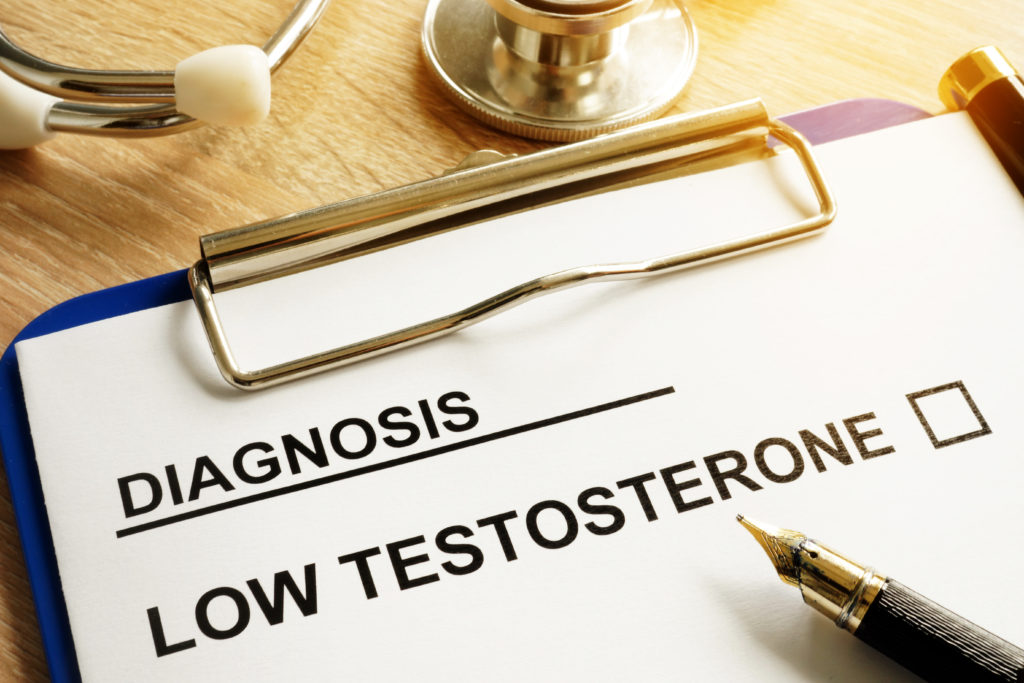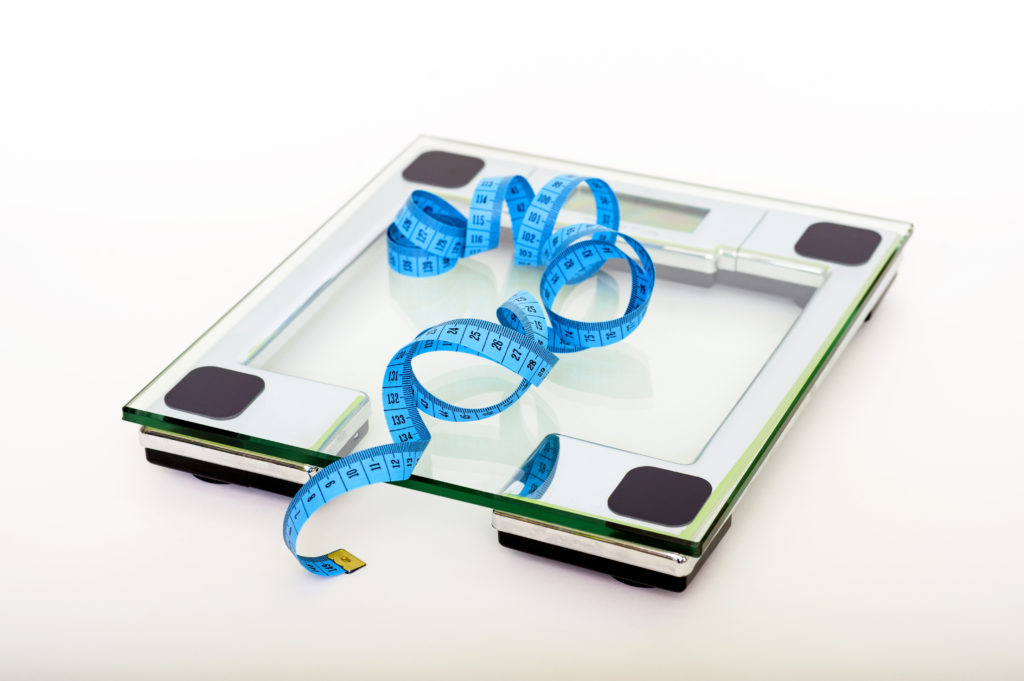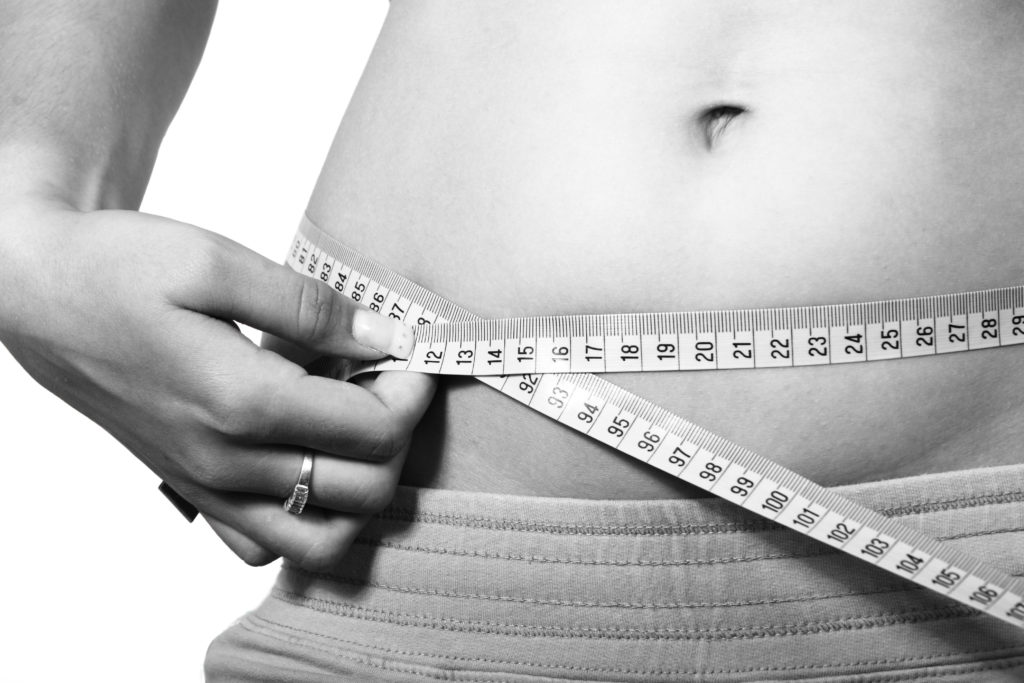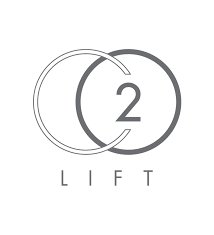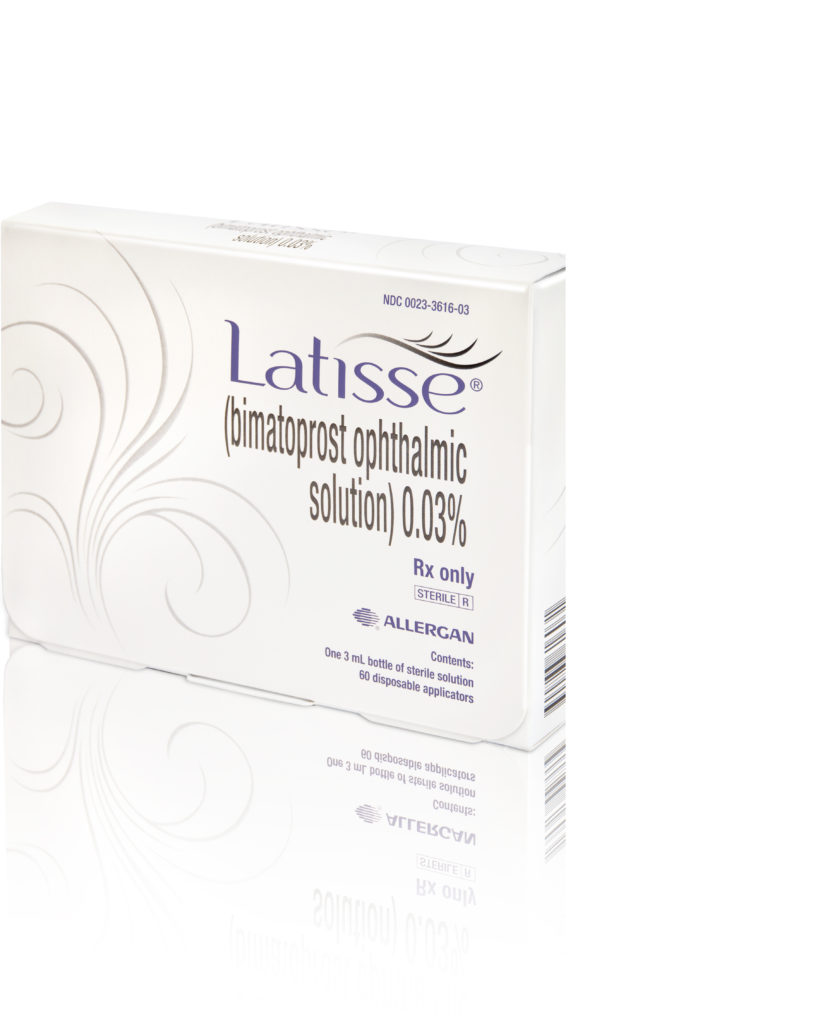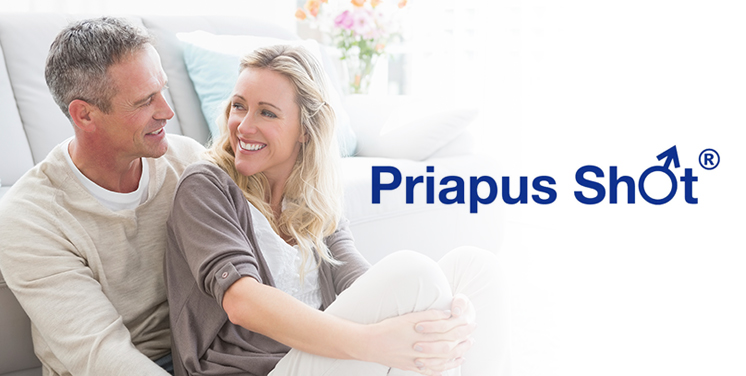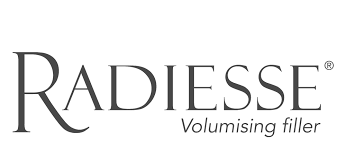 COME SEE WHAT WE HAVE TO OFFER YOU!
Dr. Patrick Robinson
Medical Doctor
Dana Robinson
Registered Nurse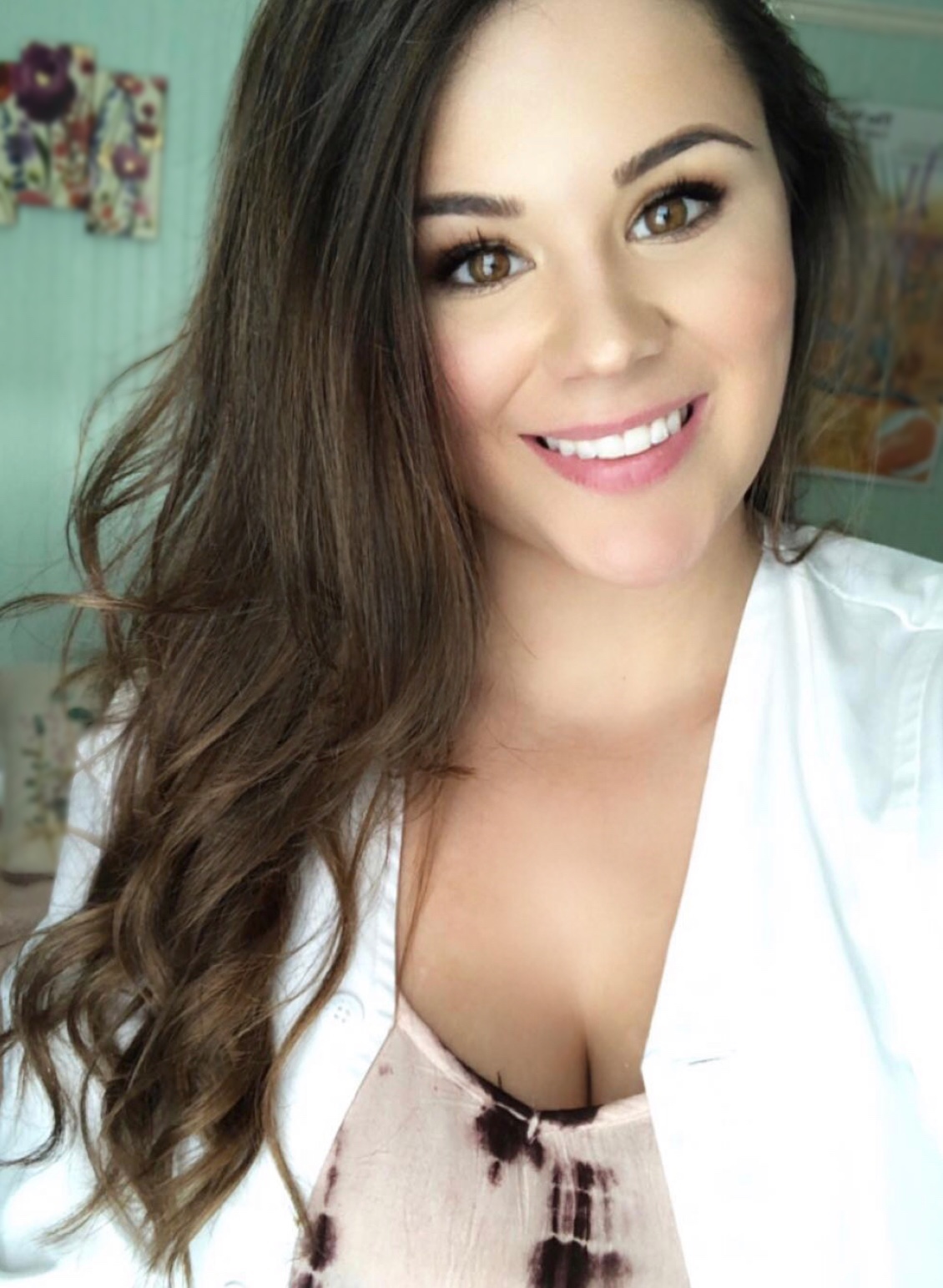 Cheyenne Gordon
Esthetician