Where Passion and Creativity Meet
USING THE LATEST INNOVATIONS IN AESTHETICS AND MEDICINE
"Love of Beauty is taste, the creation of beauty is art ."
– Ralph Waldo Emerson
"Nothing makes a woman more beautiful than the belief that she is beautiful ."
– Sophia Loren
We are excited to announce that we will be scheduling appointments for our new Infared Sauna starting next Monday, October 23rd.  Keep an eye out for some information about how it can benefit you.  
Our grand opening party for the new side will finally be Friday, November 3rd.  Thank you for the patience.  It has taken way longer than we had anticipated due to how busy we have been.    
We have added a new office line due to the issues we have had with our phone lines and the high volume.  Call (352)668-4322 for orders and general questions moving forward.  You can continue to use the main line for appointments. 
Below are some important upcoming dates.  
Important Dates:
–  November 13th-16th, Dr. Robinson and Dana Robinson will be out of the office
– November 17th, Office Closed
As always, we ask that you plan ahead for these dates so that you are not without medication while we are gone.  We will do our best to continue to serve you while we are away, but during vacation, it will be very limited.  For those who get weekly injections, we will allow you to purchase your next week ahead of time and send you home with the medicine for self-injection.  We have not yet decided what our holiday schedule will be yet, but as soon as we get that determine, we will post those days.  We thank you in advance!  
Thank you!  
Dana Robinson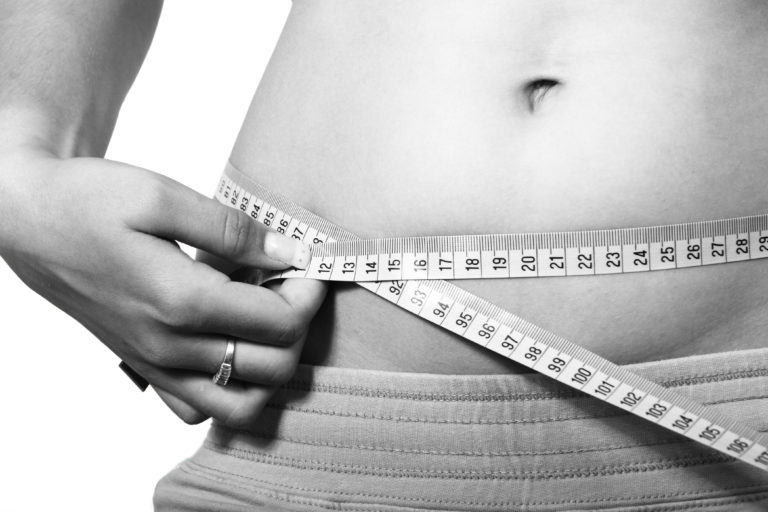 SEMAGLUTIDE AND TIRZEPATIDE AVAILABLE
Semaglutide has been a huge success with our client's weight loss and has become one of our most popular weight loss medications that we offer. We are excited to announce that we are now finally able to offer the newest weight loss injectable, Tirzepitide! Both Tirzepitide and Semaglutide are available for purchase or can be included in some of our weight loss plans. Call now to start today!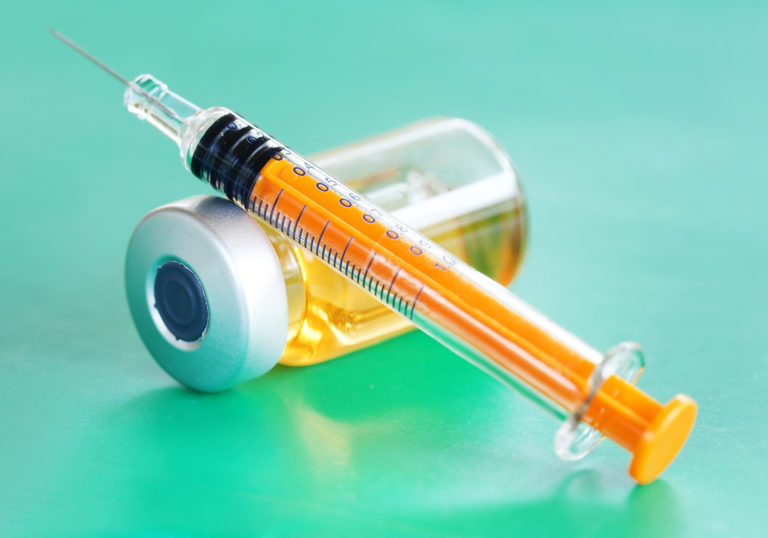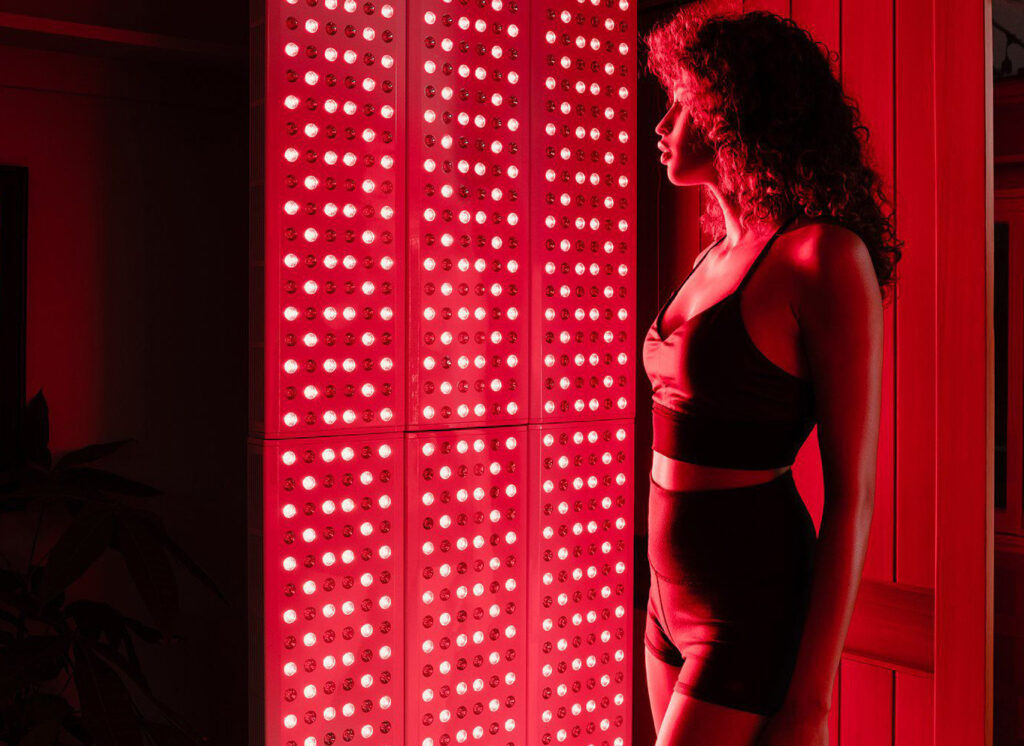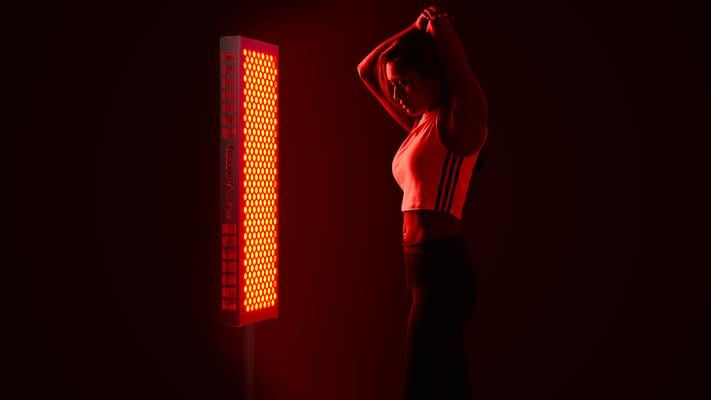 NEAR AND FAR INFRARED SAUNA
The health benefits are numerous. Some of the benefits include:
Detoxification
Sweat better!  Sweating is one of the body's most natural and safest ways to heal and maintain excellent health.  High-quality infrared promotes effortless, deep, productive sweat.  
Immunity
Stay Healthy!  Our machines patented heating technology provides natural preventative properties helping your cell health and overall immunity!
Heart Health
Strengthen your heart!  Infrared therapy acts like a passive cardio workout, helping your heart improve circulation and even helping reduce blood pressure. 
Weight Loss
Increase metabolism!  Burn calories.  Far infrared wavelengths in our sauna create a passive workout, stimulating your sluggish metabolism and improving the body's ability to burn fat. 
Additionally, it helps with anti-aging, relaxation, muscle recovery and is clinically proven and backed by science.
PROFESSIONAL TEETH WHITENING
Appointments are REQUIRED the last hour of the day!
Thanks
Monday: 9am-5pm
Tuesday: 6am-2pm
Wednesday: 12:30pm-5pm
Thursday: 6am-2pm
Friday: 1pm-5:00pm
Closed most Saturday's and Sunday's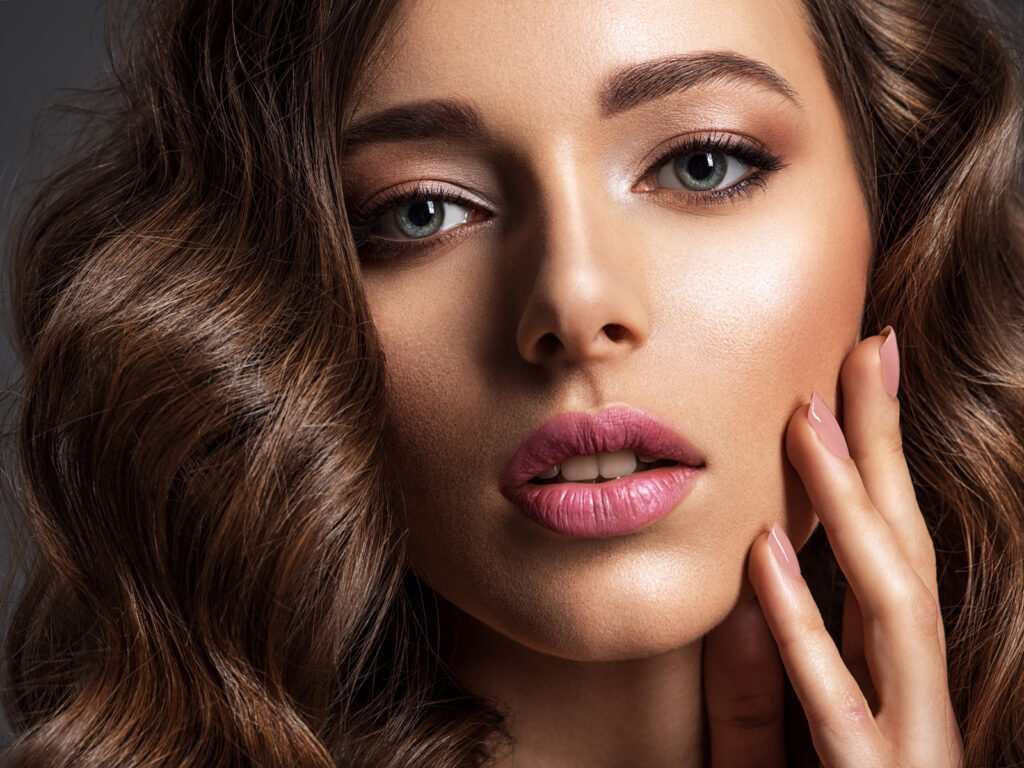 Today is the day to make an investment in yourself to look and feel your best ever!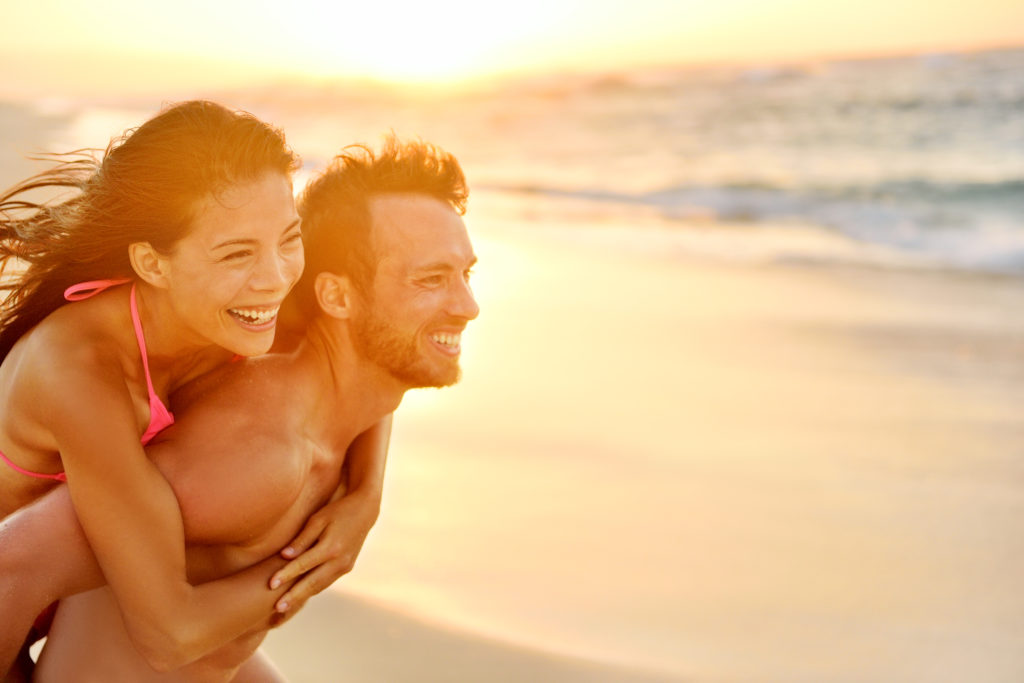 DRIP BENFITS:
100% Absorption
Fast Delivery
Complete Rehydration
Restore Vitamin Levels
Boost Energy
Immune Support
Instant Results
Come Join us for an IV infusion
We encourage to make appointment ahead of time to assure your space.   Get a great start to your weekend with these bags packed with a big punch!
Call 352-668-4383, or text 813-215-6247
Help fight off chronic fatigue, general sluggishness, and decreased alertness with Vitamin B12!
 Get your B12 shot today for $10, an unbeatable price!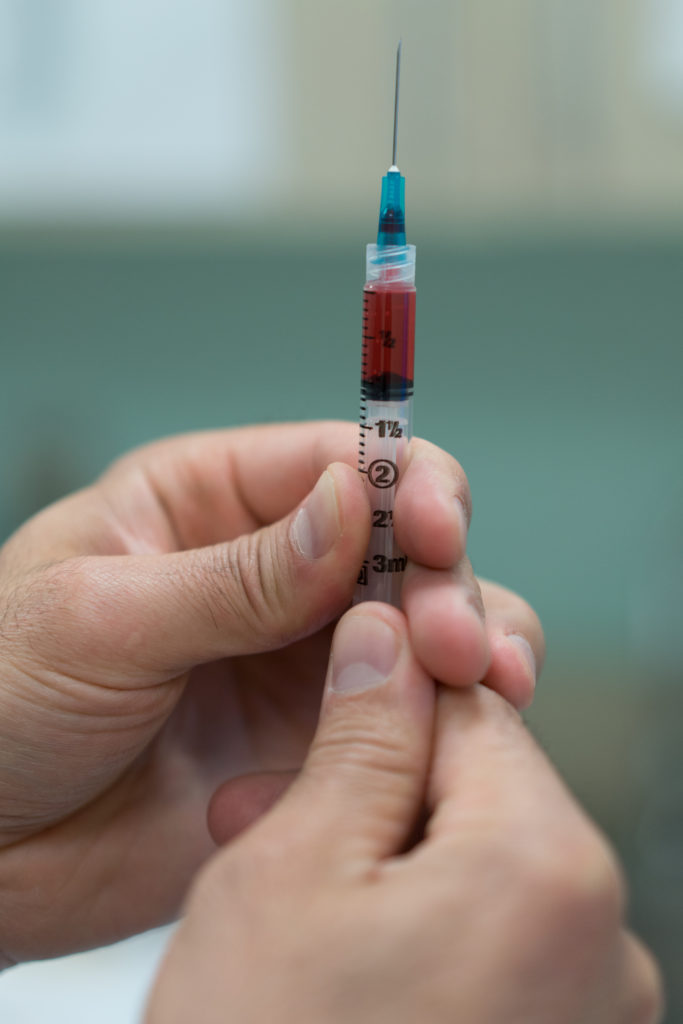 HORMONE REPLACEMENT THERAPY
Recapture the way you use to feel! Hormone Replacement Therapy for men and woman​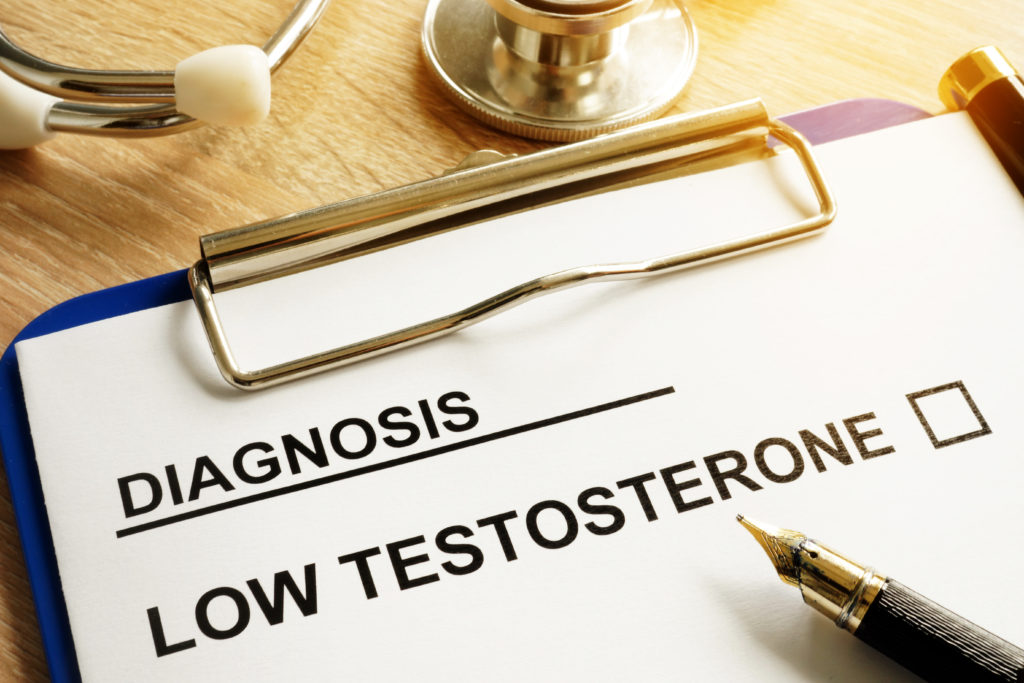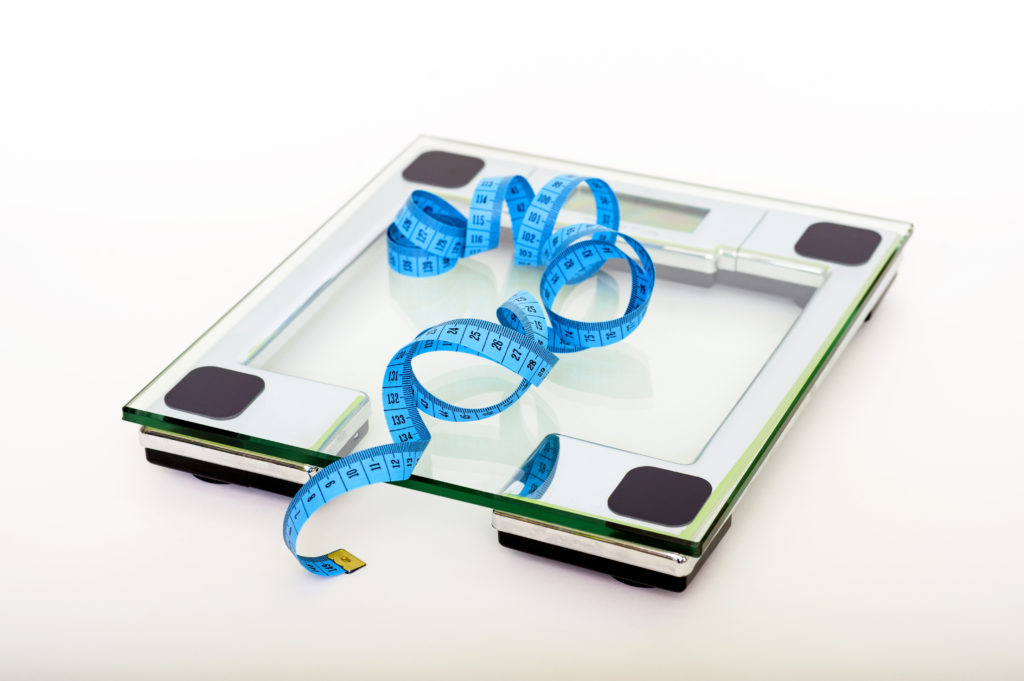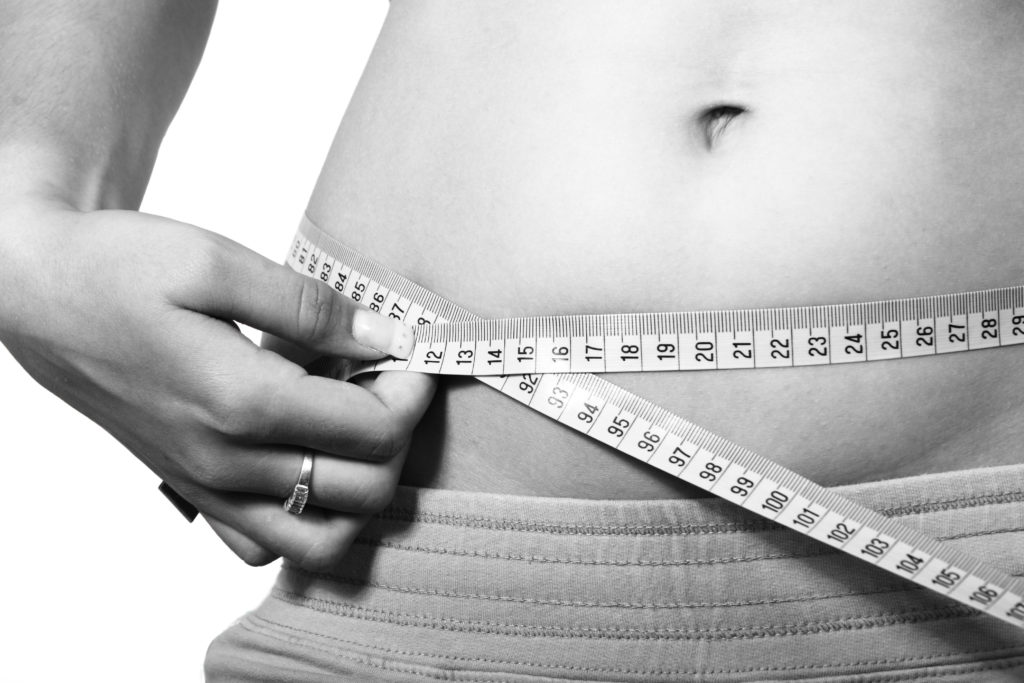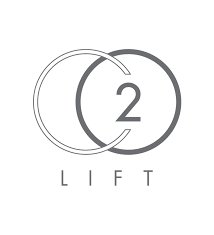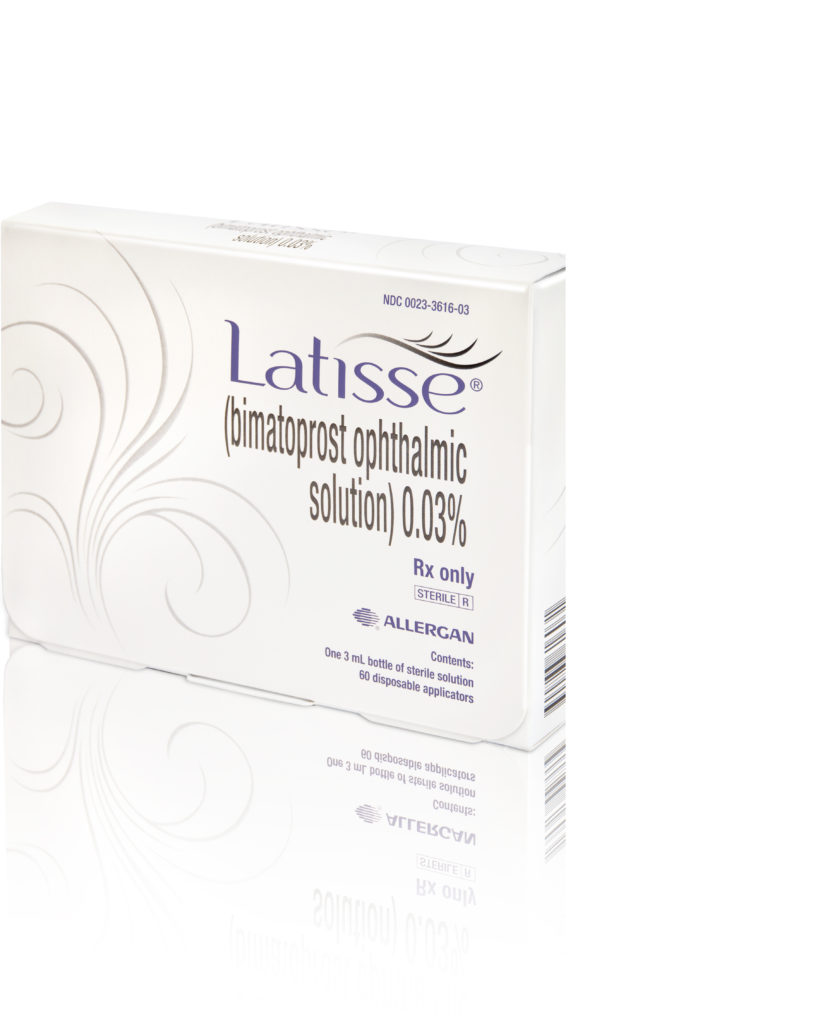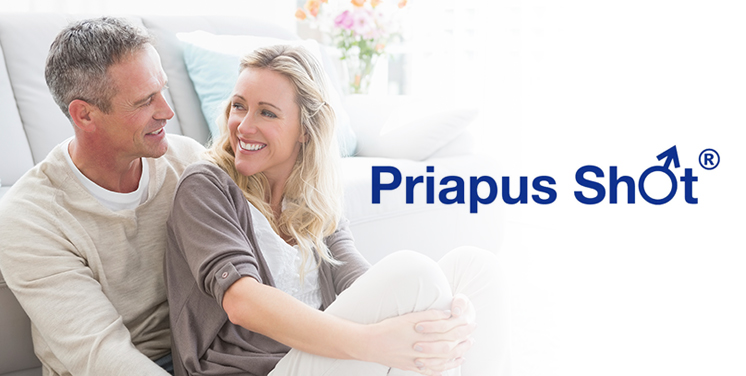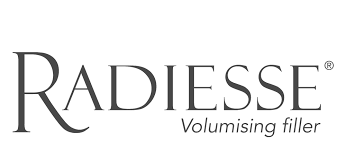 COME SEE WHAT WE HAVE TO OFFER YOU!
Dr. Patrick Robinson
Medical Doctor
Dana Robinson
Registered Nurse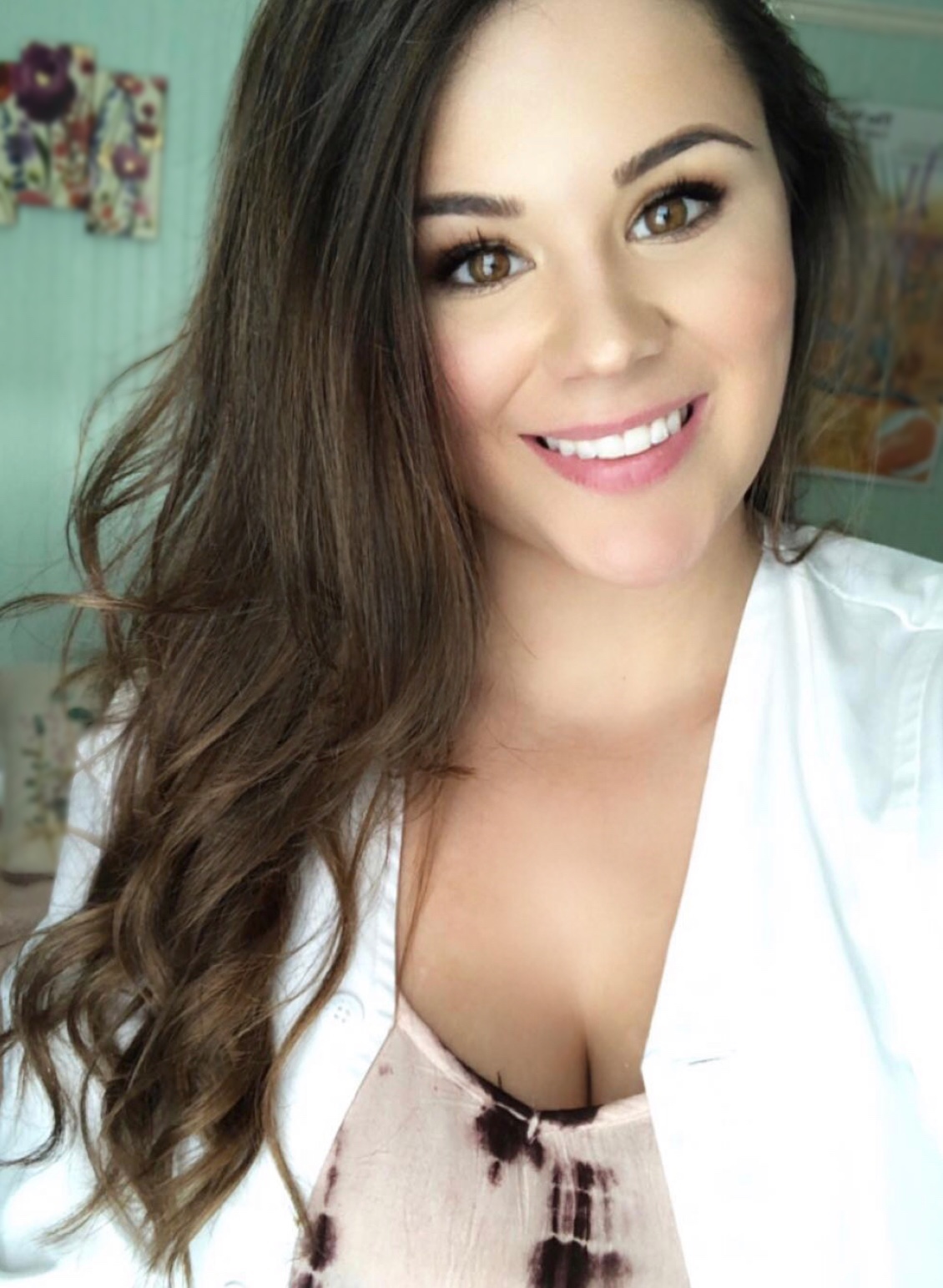 Cheyenne Gordon
Esthetician
Kyndal Rhoden
Medical MANAGEMENT
Kaleigh Rhoden
electrologist