Where Passion and Creativity Meet
USING THE LATEST INNOVATIONS IN AESTHETICS AND MEDICINE
"Love of Beauty is taste, the creation of beauty is art ."
– Ralph Waldo Emerson
"Nothing makes a woman more beautiful than the belief that she is beautiful ."
– Sophia Loren
OUR NEWEST ADDITION,
COMING SOON...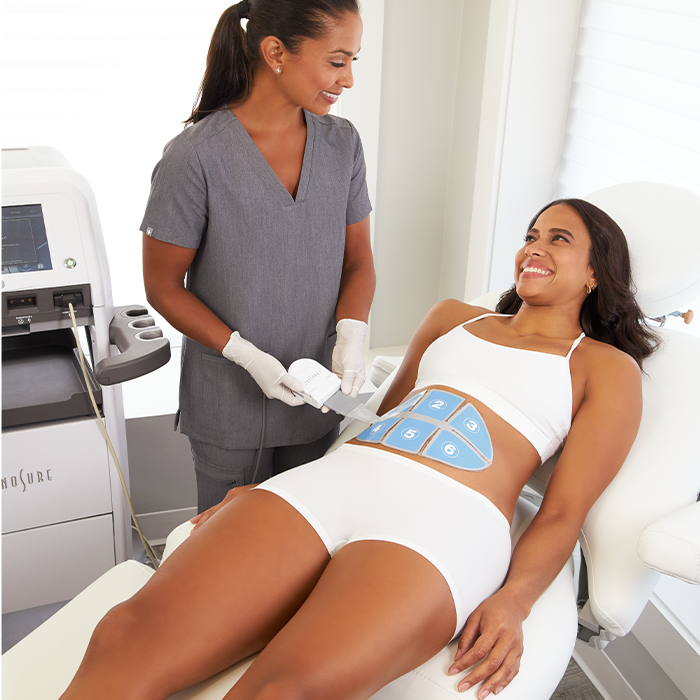 The Worlds First Wrappable Radiofrequency Applicator.  Take Body Contouring to the next level with Flexsure!
Flexsure is FDA cleared to elevate tissue temperature to increase local circulation, tighten skin, improve cellulite, and even help treat certain medical conditions, such as temporary relief of pain and muscle spasms.  
The Flexsure applicator conforms to those hard to reach areas including thighs, arms, flanks, abdomen, buttocks and even knees!
Delivering hands free deep tissue radio frequency energy treatments in just 15 minutes.
A completely non-invasive and comfortable treatment that is suitable for all!
                    What is TempSure™ Envi?
TempSure is the first noninvasive skin-tightening device that's capable of providing full-body treatment. Its hand pieces come in different sizes that are able to treat every part of your body, from small areas around your eyes, mouth, and neck, to your abdomen, back, arms, hands, knees, and buttocks.
Besides tightening loose skin, TempSure also smooths fine lines and wrinkles and diminishes the appearance of cellulite.

We are excited to announce our start of new early hours! We are trialing this out to see if there is a demand. So far it has been successful! As usual, appointments are recommended!
Monday: 9am-5pm
Tuesday: 6am-2pm
Wednesday: 12:30pm-6pm
Thursday: 6am-2pm
Friday:  1pm-5:30pm
Closed most Saturday's and Sunday's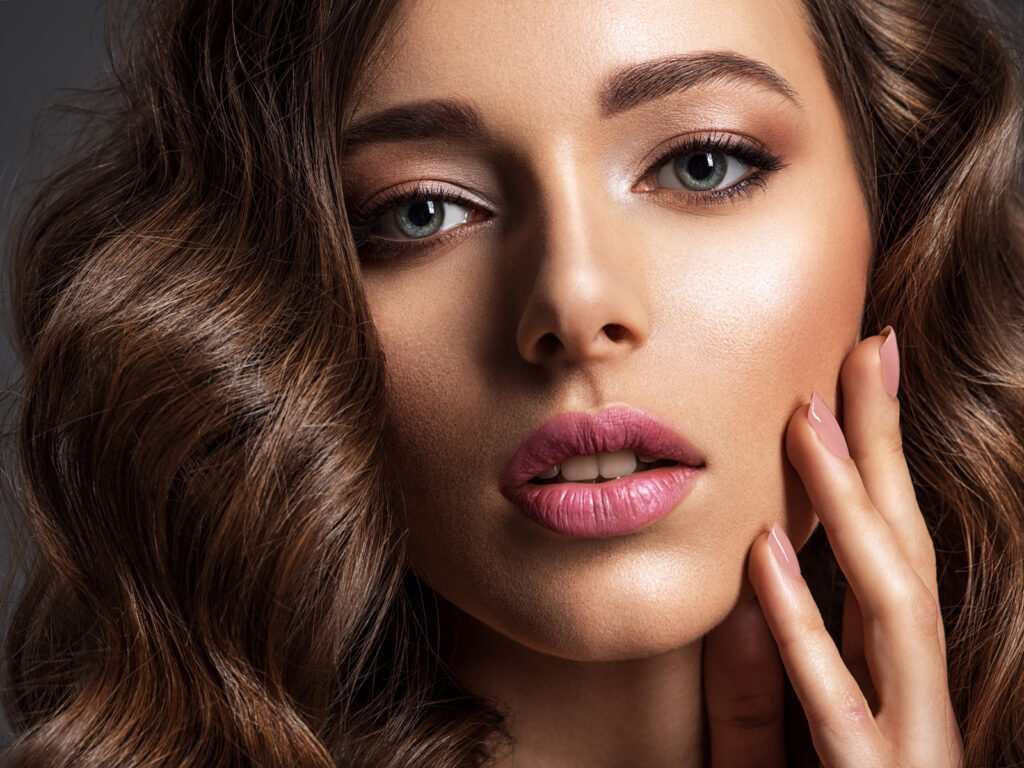 Today is the day to make an investment in yourself to look and feel your best ever!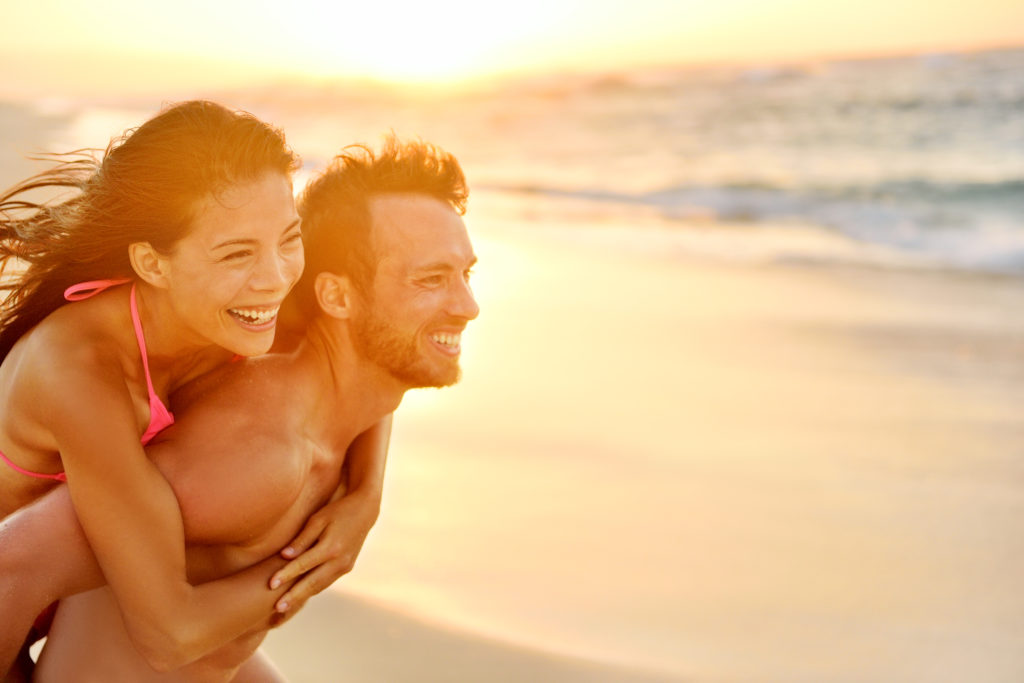 DRIP BENFITS:
100% Absorption
Fast Delivery
Complete Rehydration
Restore Vitamin Levels
Boost Energy
Immune Support
Instant Results
Come Join us for an IV infusion
We encourage to make appointment ahead of time to assure your space.   Get a great start to your weekend with these bags packed with a big punch!
Call 352-668-4383, or text 813-215-6247
Help fight off chronic fatigue, general sluggishness, and decreased alertness with Vitamin B12!
 Get your B12 shot today for $10, an unbeatable price!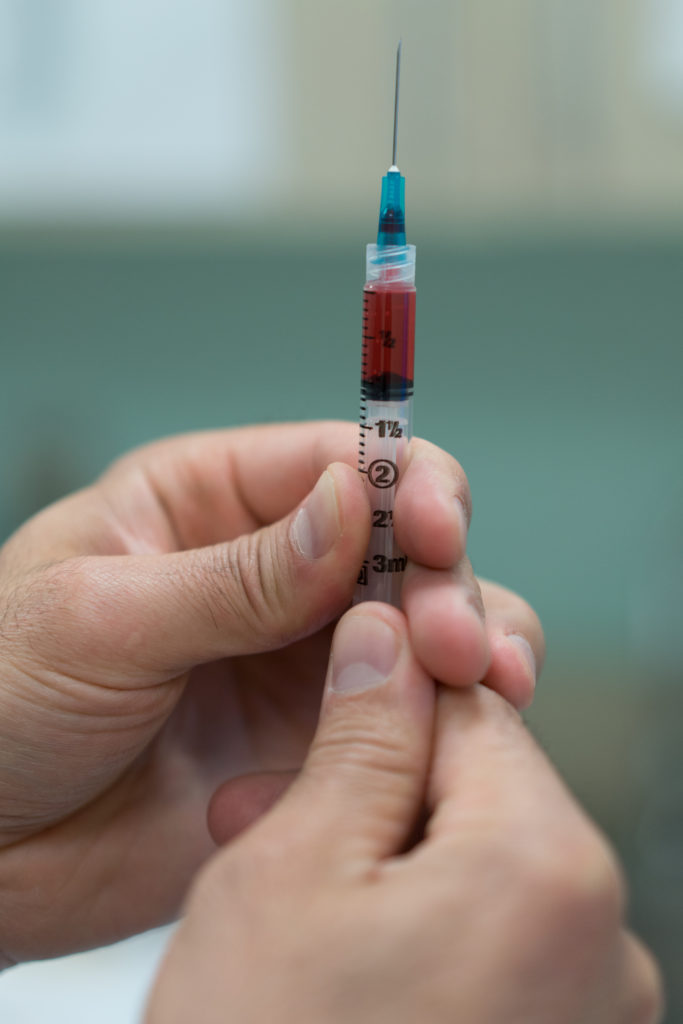 HORMONE REPLACEMENT THERAPY
Recapture the way you use to feel! Hormone Replacement Therapy for men and woman​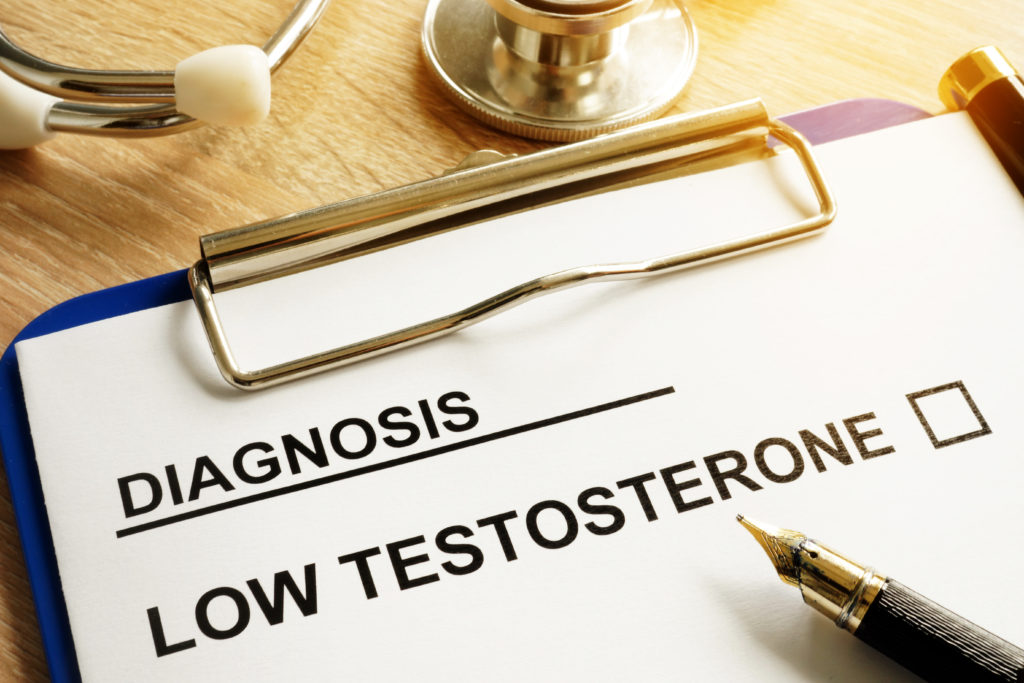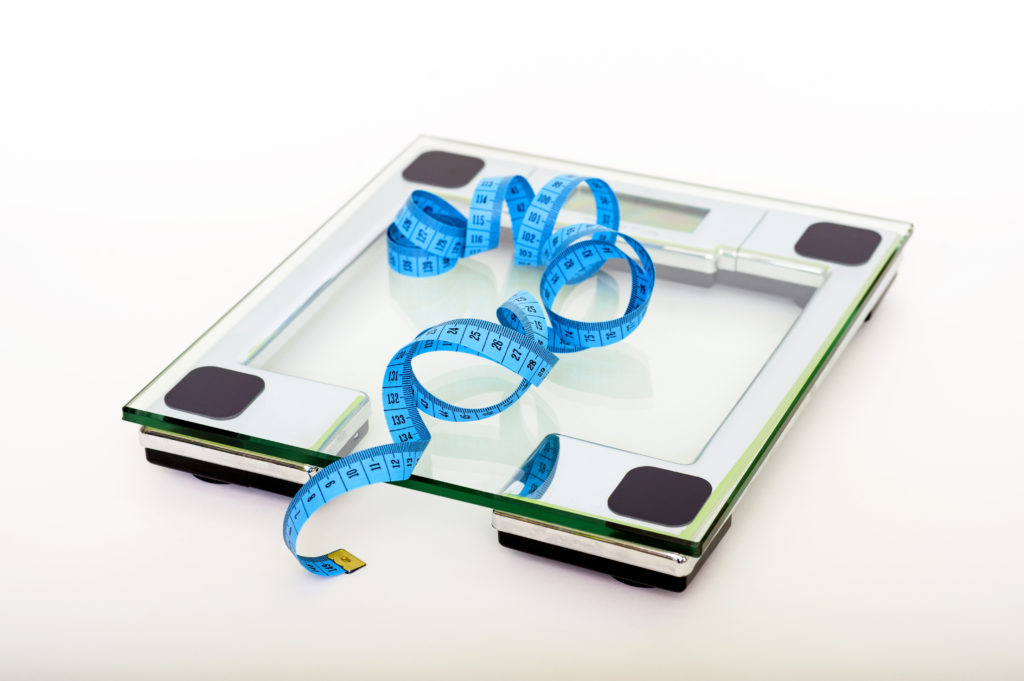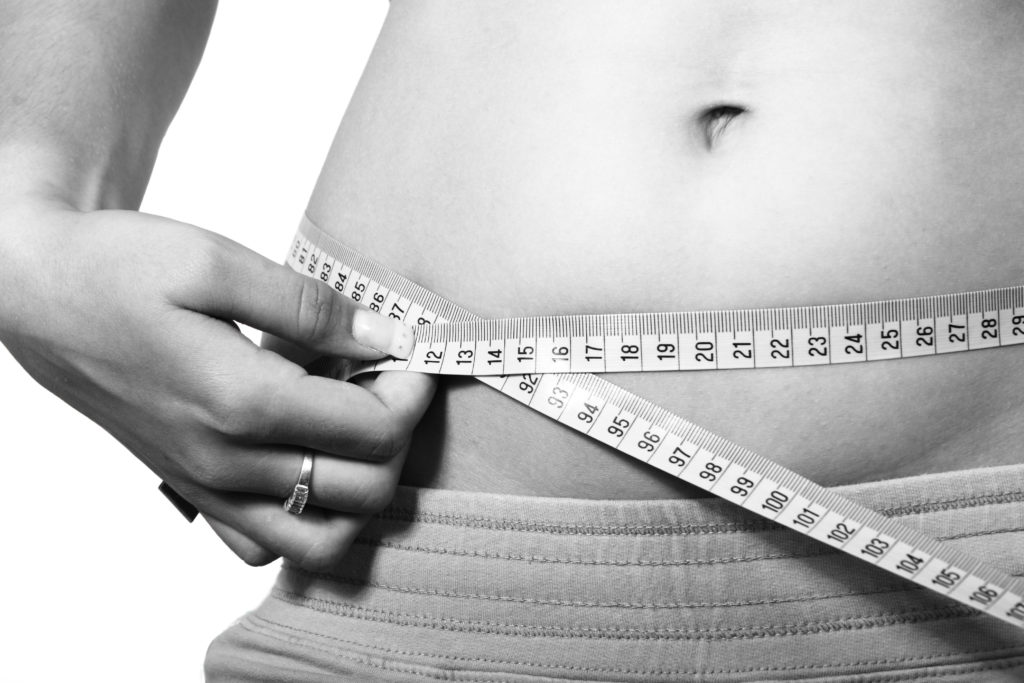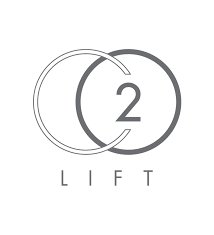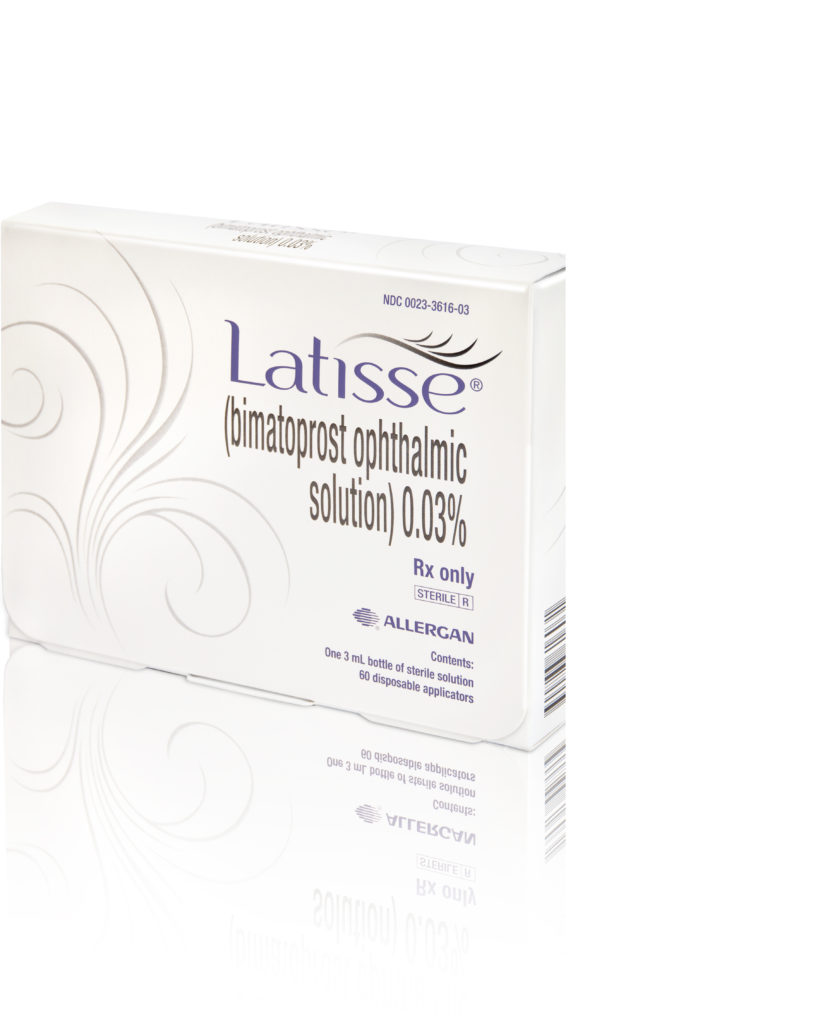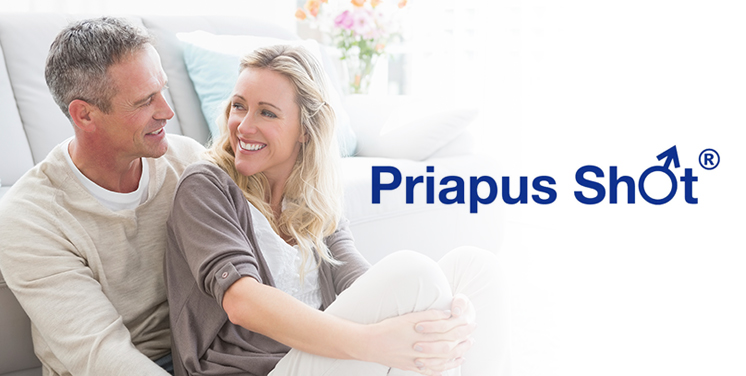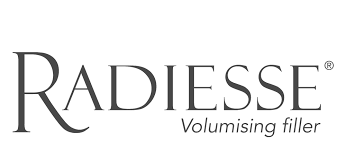 COME SEE WHAT WE HAVE TO OFFER YOU!
Dr. Patrick Robinson
Medical Doctor
Dana Robinson
Registered Nurse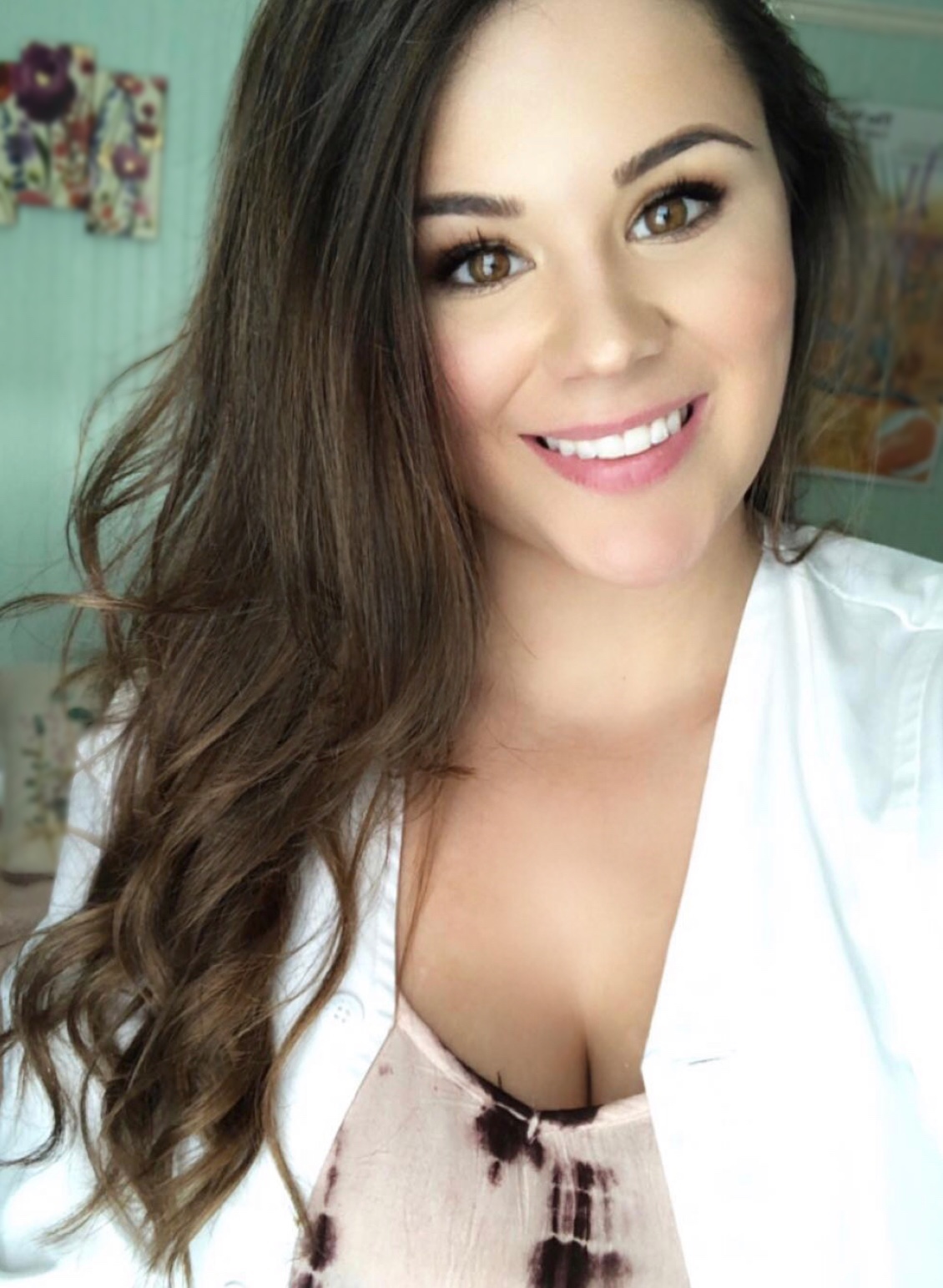 Cheyenne Gordon
Esthetician