THE MIRACLE MOLECULE IS HERE
REVERSE AGING FROM THE INSIDE OUT
Nicotinamide Adenine Dinucleotide, or the NAD+ for short, is a co-enzyme found in all living cells. It promotes cellular regeneration and is a part of the conversion of cellular energy. NAD+ has been proven to repair DNA, protect brain cells, serve as an internal anti-inflammatory and helps fend off neurodegenerative disorders.
Although we naturally produce NAD+, it,  like most things, reduces with age.  This "miracle" molecule is mostly regarded for its effect on aging and is considered the closest we've gotten to a fountain of youth.  Intravenous use of NAD+ activates enzymes in the bloodstream called "sirtuins" which promotes the "good" aspects of your genes which facilitates one to stay healthier for longer, reducing the side effects of aging.  
Sirtuins are silent information regulators and require NAD+ to be activated.  There are seven different surtuin enzymes that mainly function to turn on or off gene expression.  Many of these genes are linked to regulating inflammation, along with enhancing energy metabolism and cell vitality.  Sirtuins are known to play a protective role in neurodegeneration, and other inflammatory-related diseases.  
OTHER CONDITIONS NAD+ USED FOR:
Substance Abuse
Addiction
Alcoholism
Anxiety
Stress
Depression
PTSD
Chronic Fatigue
Chronic Pain
Brain Injury
Mitochondrial Disease
Neurodegeneration
Sleep Disorders
Autism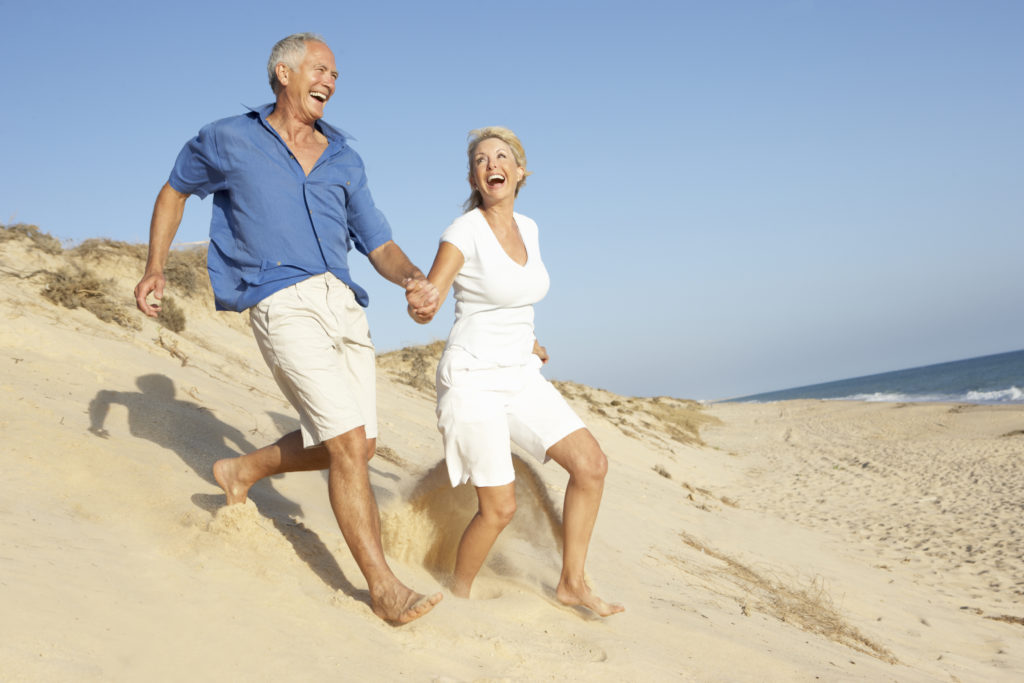 NAD is one of the most important tools you can give your cells, and ultimately yourself. Stronger cells equals a stronger you.
Increased energy
Increased mental clarity
Increased focus and concentration
Increases an enhanced sense of purpose
Improved mood
Improved memory
Improved eyesight
Improved hearing
Decreased pain
Decreased cravings of substances
Decreased withdrawal symptoms
IT IS NATURAL
IT IS RESTORATIVE
IT IS PROTECTIVE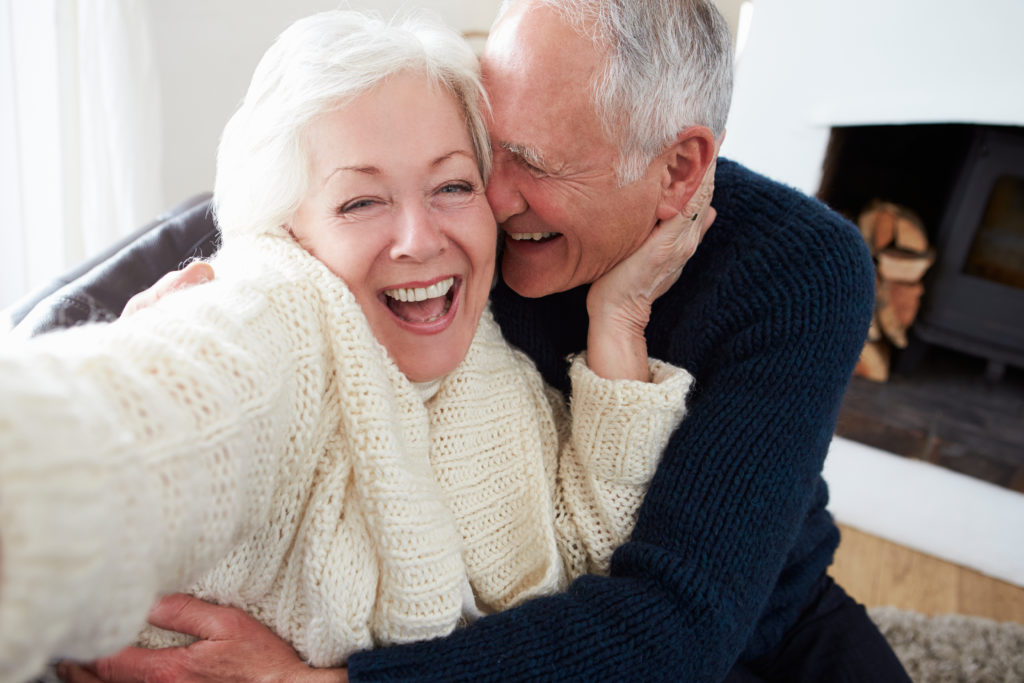 Those who suffer with chronic fatigue battle with debilitating symptoms every day.  It is unclear what causes chronic fatigue syndrome (CFS), and currently there are no diagnostic test available.  IV NAD therapy addresses the core issue by supplying the body with the energy it needs to heal on a cellular level.  
NAD increases the production of ATP, which is the currency your cells use for energy.  
This is a huge benefit!  As nootropics become more popular, many people are looking to enhance their cognitive performance with natural supplements.  NAD IV therapy is arguably the best brain restoration therapy out there.  It increases the function of your neurons, protects your cells from damage, toxicity and death, and promotes mitochondrial biogenesis.  Overall, if your brain is healthy and functioning at optimal levels, you'll make better decisions, be more productive and achieve more.  
Cognitive decline is a trademark symptom for aging.  As we get older, our memory becomes fuzzy and we think a little slower.  Neurodegeneration describes the loss of structure or function of the neurons.  Research is emerging about the neuroproductive effects of  sirtuins in the brain.  Sirtuin 1 (SIRT 1) in the hippocampus has been linked with an increase in memory and learning in mice.  Additionally, SIRT1 can protect against amyloid proteins associated with Alzheimer's Disease and other neurodegenerative disorders.  SIRT1 is dependent on NAD+ and acts to protect your brain and neurons.  
It is common for people to feel increased concentration, improved memory, increased mental clarity, and  improved mood after NAD+ IV therapy.  
Look and feel your best! Boost your NAD+ levels today! It is recommended to complete 4-5 sessions and continue on with a maintenance program for the best results. Though it is not a one and done infusion, giving the commitment will be so worth it!
 – Treatment Plan:
  1 Session
 – Average Session  Time: 
2 hours 
 – Total Cost:
 $500.
Treatment Plan: 5 Sessions
Average Session Time: 2-3 hours per session total
Cost: $2,250 for 5 sessions
(a savings of $50 per infusion)
Maintenance treatment suggested in 3 months
-Glutathione and CoQ10 can be added for an additional fee
Schedule a free consult today to see what your options are!