THE FEVER AND FLU FIGHTER
When you want to recover from cold, flu or Covid symptoms quickly, and need an easy, fast-acting treatment for pain, congestion, upset stomach, and dehydration.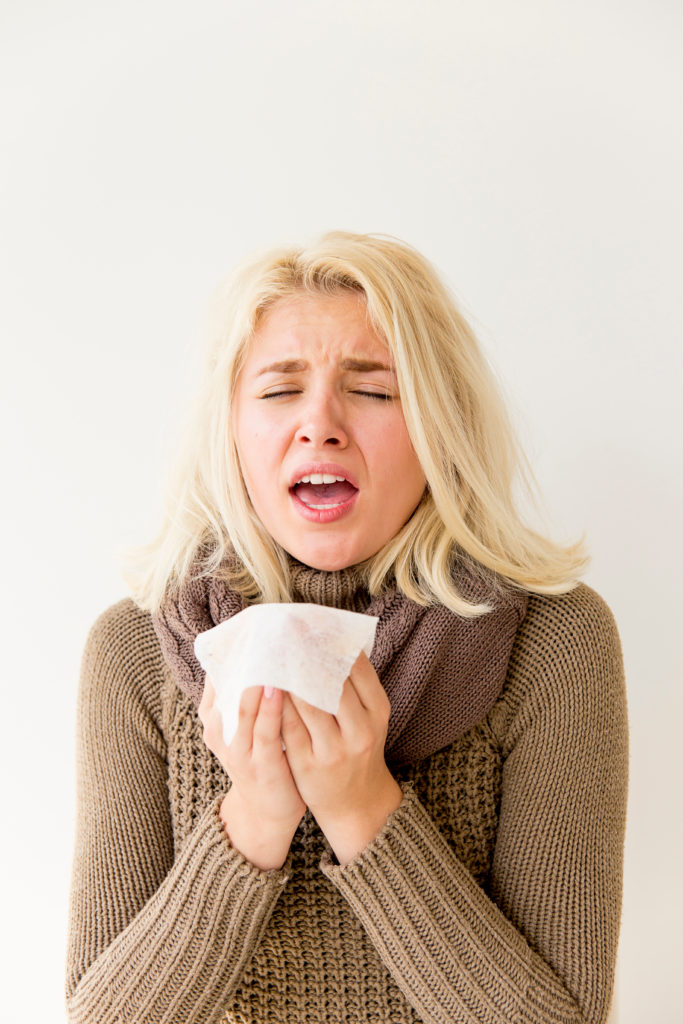 Our IV vitamin infusion for colds and flu is specially formulated with a high dose of  of vitamin C and other powerful ingredients to reduce symptoms, replenish fluids, balance electrolytes, and provide essential nutrients, so that your body can heal itself.   
What can this IV help with?
It helps you fight off and recover from all types of rhinovirus and influenza infections, from head colds and upper respiratory infections, to the dreaded stomach flu.
Won't I just fight it off on my own eventually?
Colds should be taken seriously.  Complications can lead to bronchitis, sinusitis, ear infections and pneumonia.