CO2 PRO LIFT TREATMENT MASK
Harness the revitalizing power of carbon dioxide by infusing it into your skin, through the CO2 Lift Treatment Mask, for plumper, more radiant skin.
CO2 LIFT V – THE TAKE HOME VAGINAL KIT
In just 5 days woman report relief from painful sex, vaginal dryness, decreased sensitivity, and vaginal laxity.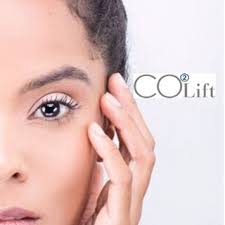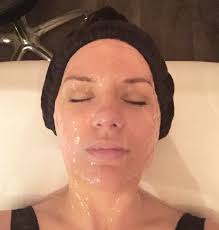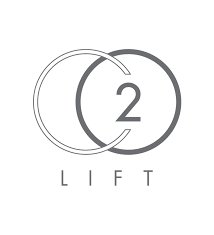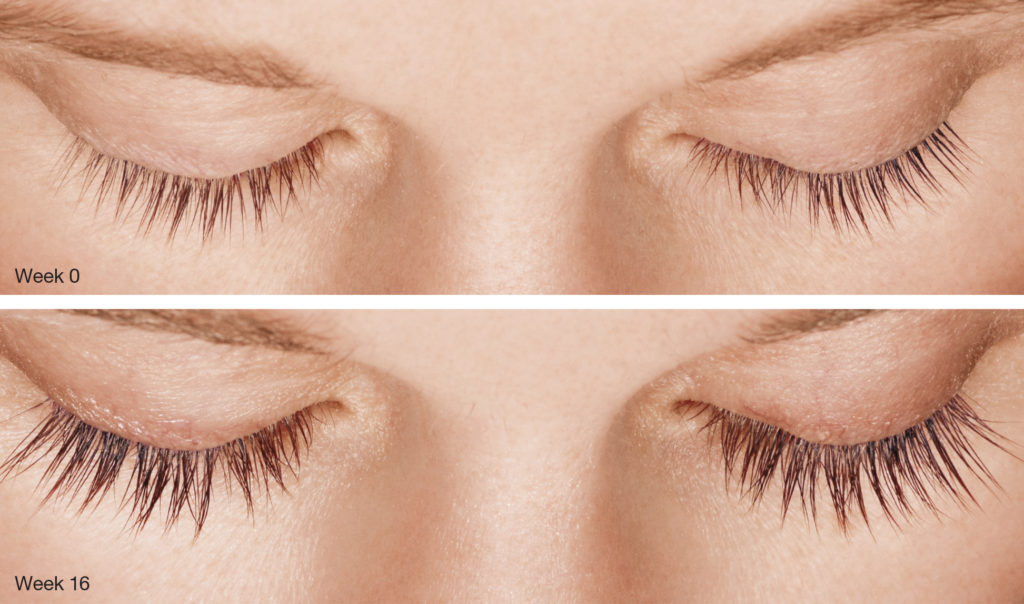 Fuller, longer, darker lashes in 16 weeks!!!