Our anti-aging IV hydration treatment has essential fluids, age-defying antioxidants and other nutrients that provide long-lasting protection from UV damage, wrinkles, toxins, and dryness.
We also offer the the "Miracle Molecule" to add into your powerful infusion.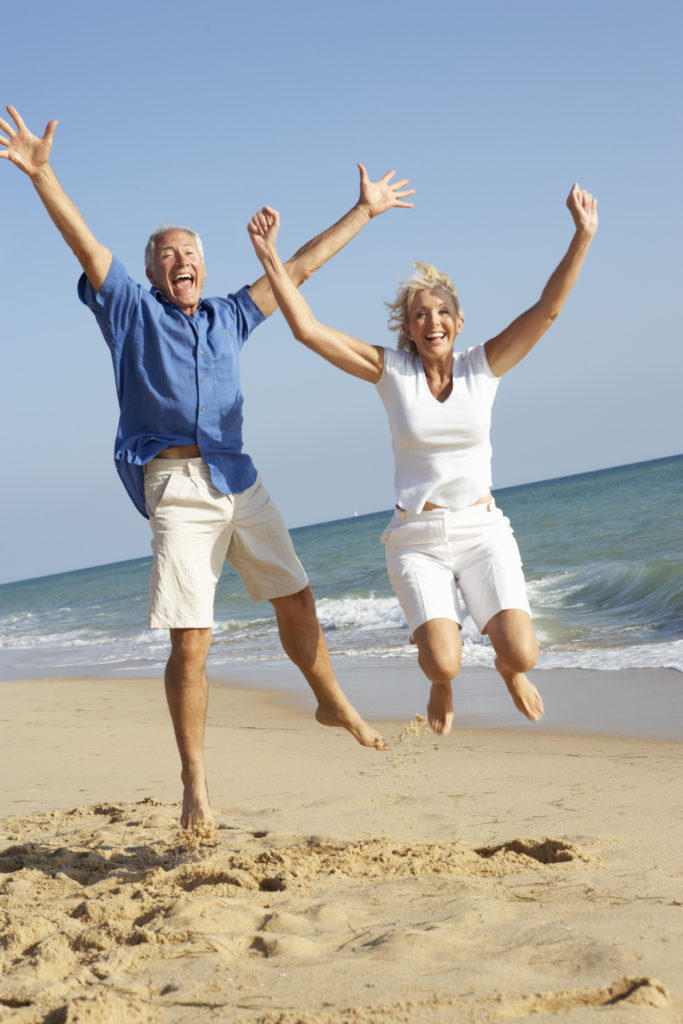 This infusion includes natures greatest antioxidant, glutathione, and enzymes, which work together to repair and generate new cells making you feel great and look great! 
Glutathione has been called the "mother of all antioxidants,"  and actually slows down the aging process, reduces the effects of stress, supports a healthy immune system, brightens the skin, and naturally helps the body remove toxins.  
You can combine the Forever Young infusion with NAD +, the "Miracle Molecule!"  Its function is nothing short of miraculous! Click below to see if this option is right for you.