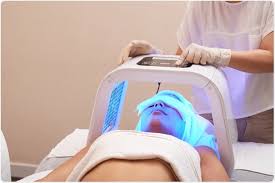 Purge toxins, combat acne, lighten and brighten skin, plump collagen & tighten skin.
Rejuvenate your skin while reducing the appearance of fine lines and wrinkles with micro-needling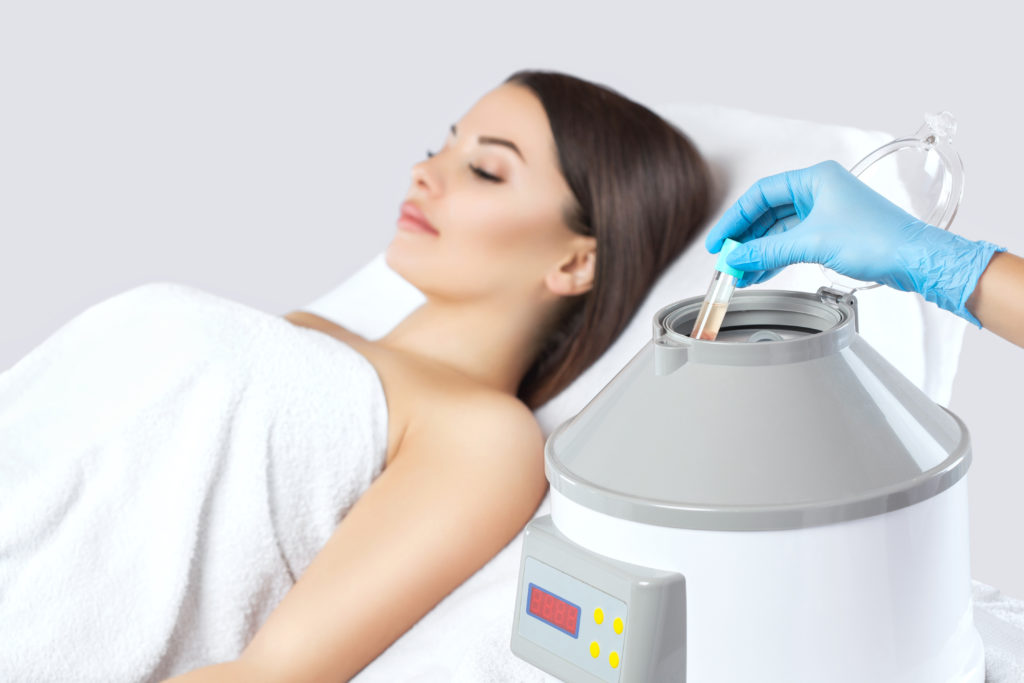 Stimulates collagen and elastin production, thickens, and tightens skin.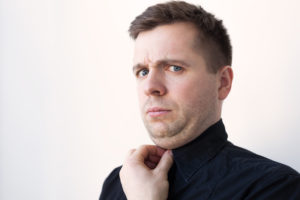 Destroy fat cells under the chin with Kybella injections
Fat reduction and cellulite treatment.
NOW HERE!!!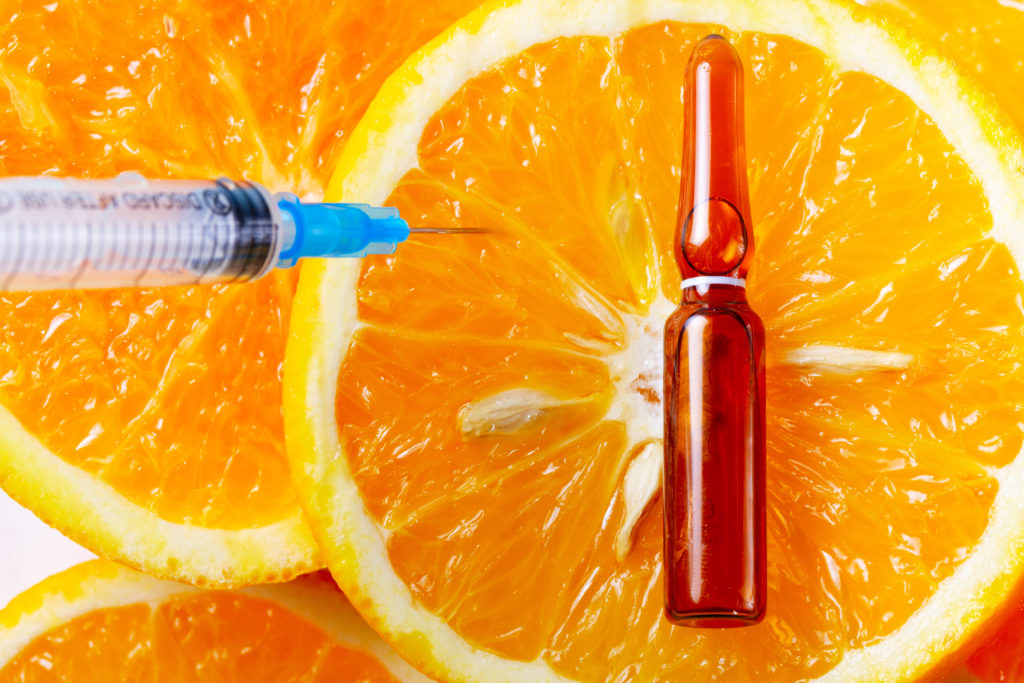 B12, Glutathione, Vitamin C, and more
Turn back the hands of time with a customized vitamin infustion