THE SUPER STAMINA SOLUTION
Muscle building and recovery with the ultimate amino acid mix.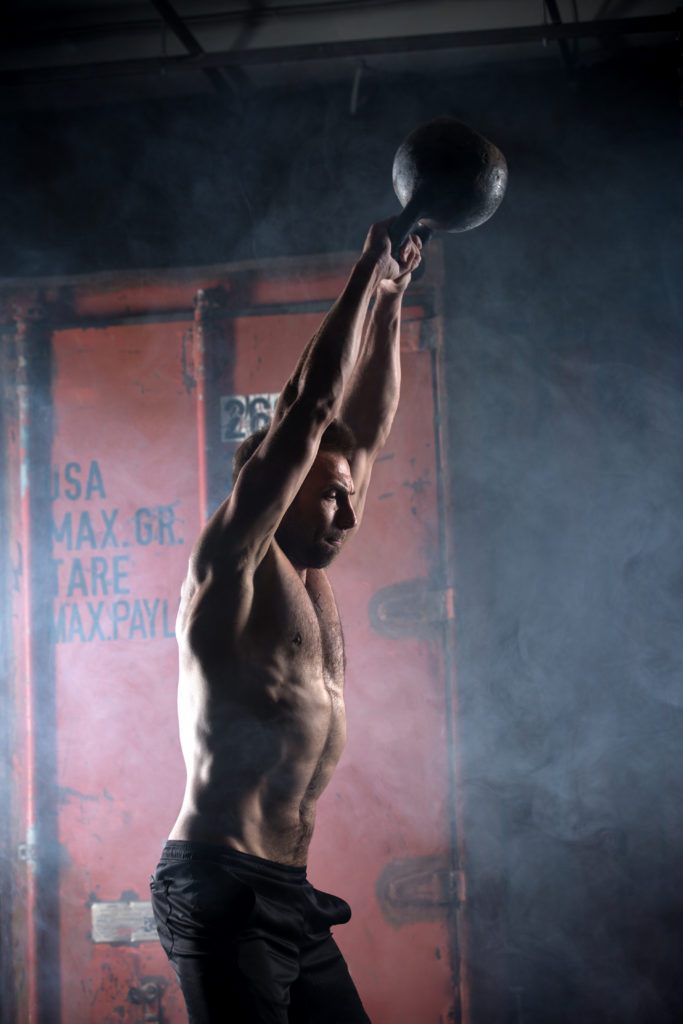 The Super Stamina Solution has a concentrated dose of amino acids, electrolytes, and multi-vitamins that support the rebuilding, maintenance, and hydration of your muscles, enhancing your endurance and recovery. This is a special formulated treatment that provides more benefits than any workout or energy drinks, shakes and pills, without the unwanted side effects or harmful additives included in them. Flush out lactic acid and restore your body with one liter of hydration! Get pumped with 100% nutrient absorption! Perfect for professional and amateur athletes, as well as part of a pre-endurance boost or post-event recovery plan.
– $199
– Book us for your next event! We gladly will come and set up before or after your event. We offer group rates for teams and have various infusions to meet your needs. Contact us for more details.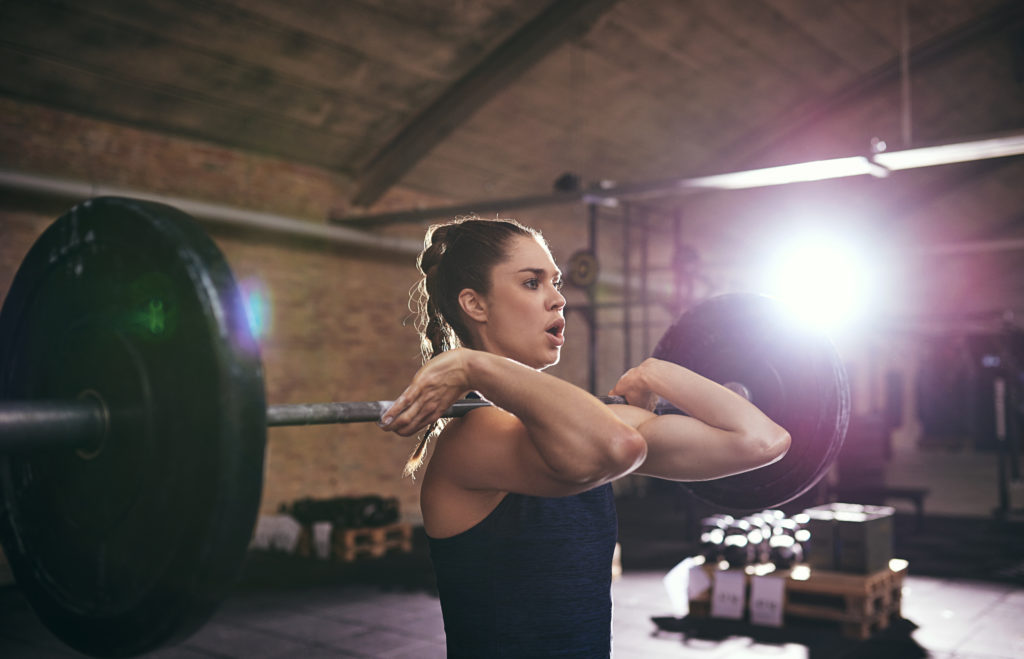 – Non Essential Amino Acids