Have you partied the night away?  This fast-acting IV infusion relieves headaches, shaking, dizziness, and upset stomach with IV fluids, electrolytes, B vitamins, and other active ingredients.  
Dehydration and electrolyte imbalance are the main causes of hangover symptoms.  Hangover Helper IV drip is here to rescue you by rehydrating your body, replenishing lost vitamins and electrolytes, and flushing the alcohol toxins out of your body!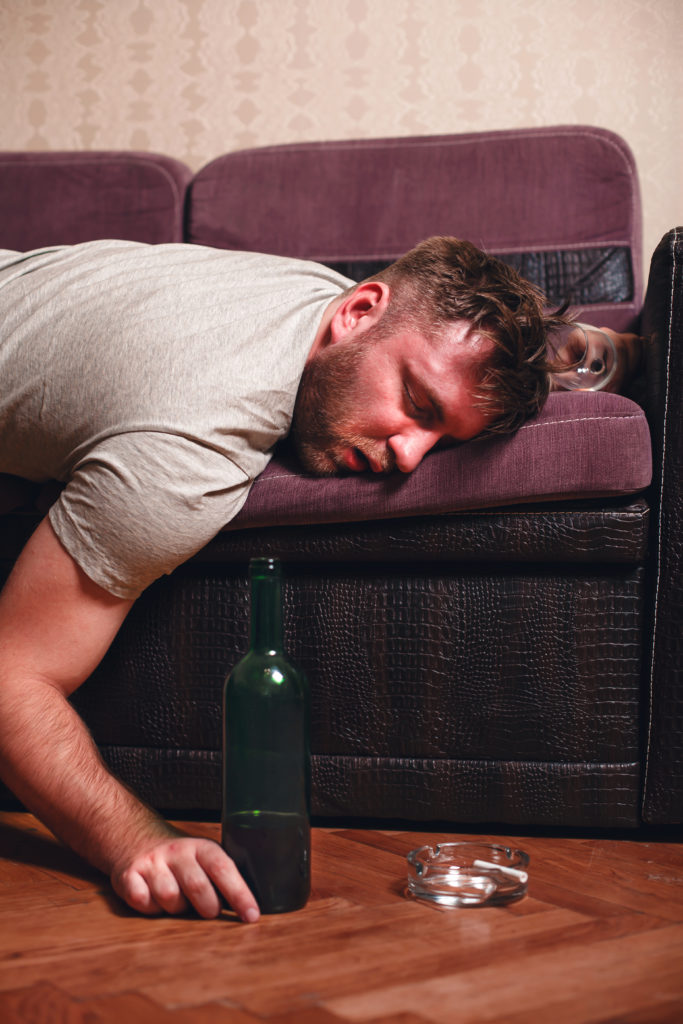 WHY DOES ALCOHOL CAUSE THESE SYMPTOMS?
Alcohol slows the release of hormone that allows the kidneys to absorb both water and electrolytes, allowing fluids to be flushed out. You may have also experienced excessive sweating causing further dehydration. Your heart works overtime which lead to constriction of blood vessels. This can induce a dehydration headache.
Your gastro-intestinal system is seriously irritated with inflammation in the stomach lining and intestines. Gastric and intestinal acid may be released causing greater pain and the need to vomit. So when morning comes, regret sets in as your head pounds, your stomach is on the verge of eruption, and you are completely miserable. Fortunately, were are here to help!
   – $99 for Basic Hangover Helper
    – $119 for the Ultimate Hangover Helper (Liver Detox added)
Party together and celebrate together? Now recover together!  Group IV hydration hangover treatments available with group rates.  Ideal for wedding parties, out-of-of town guest and sports teams!  We can also come to you!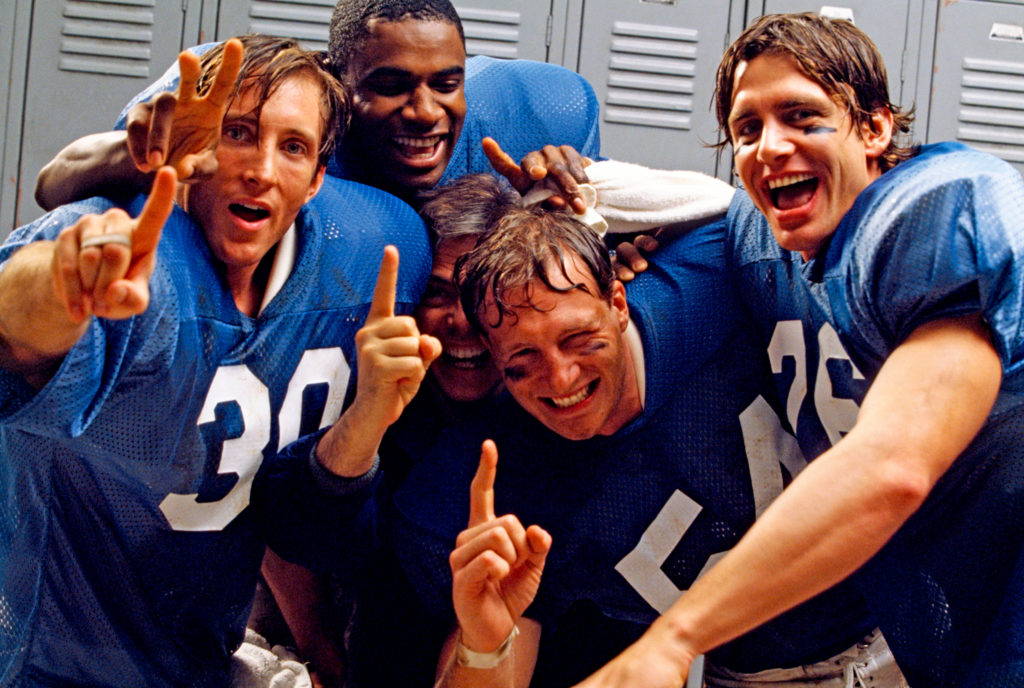 – Anti-Digestion Medications
 – Anti-Nausea Medications