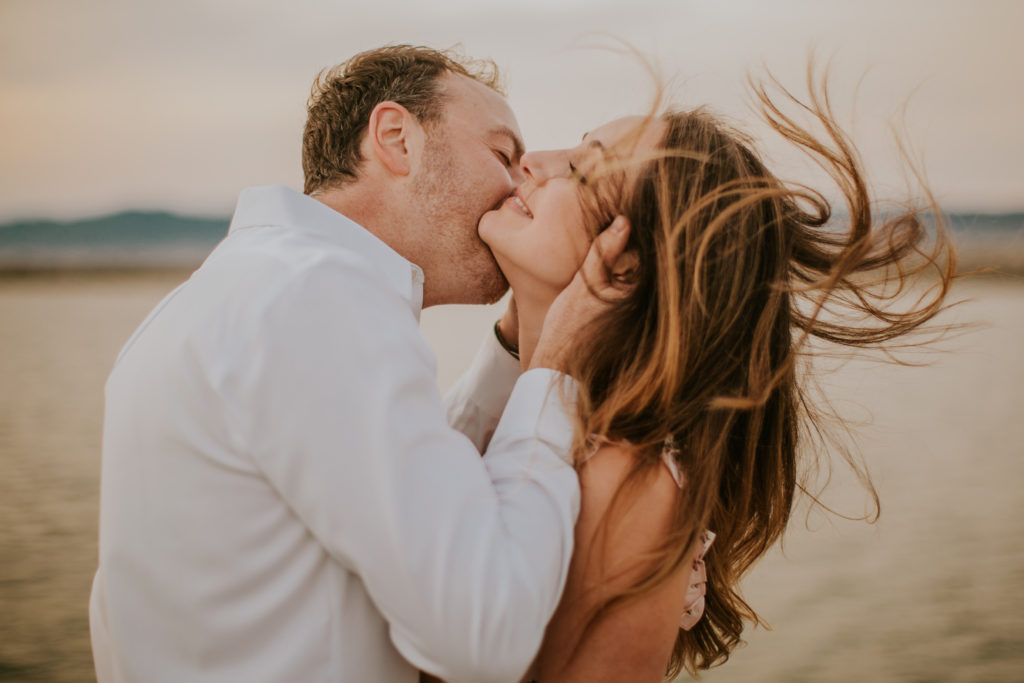 Affordable sexual enhancement and erectile dysfunction medication
Priapus Shot (P Shot) – Platelet Rich Plasma (PRP) is injected by our certified P-shot provider into the penis to correct Erectile Dysfunction and increase size. A special protocol, designed by Dr. Runnels (creator of the P Shot, O Shot, and Vampire Face lift), is specifically used to treat Pyronies Disease.
Hormone Replacement Therapy Coming SOON!
TREATMENT FOR ERECTILE DYSFUCTION
"Remember when you could last for hours, instead of minutes?"
ABOUT ERECTILE DYSFUNCTION
     Erectile Dysfunction (ED) is defined by the inability to achieve or maintain an erection firm enough to allow for satisfactory sexual relations some or all the time.  Whether or not you feel your Erectile Dysfunction requires treatment, you should seek professional medical advice as soon as ED become evident to any degree, because this could be a sign of a more significant underlying medical issue.  Proper blood flowing circulation is essential to erectile function. 
     Unfortunately as we age, the blood vessels that supply the blood to your penis begin to close up or deteriorate.  When these blood vessels become clogged or constricted, it can lead to ED. Inadequate production of testosterone is not a common cause of ED.  However, when it is the cause, testosterone replacement therapy may improve the problem.  Thanks to science and technology, we are able to escalate the level of therapy needed for desired results using our procedure called the P shot that uses Platelet Rich Plasma (PRP).  
 We provide ED medications and treatment plans based on each person's needs after your initial visit with the Doctor.  Our prescription medication works for men who have erectile dysfunction (ED) by increasing blood flow to the penis so you can keep an erection hard enough for sex. Fortunately, we are able to offer generic versions of popular ED medications, such as Viagra and Cialis, allowing for all patients the ability to afford and regain your self confidence. 
WHO CAN BENEFIT FROM THE P-SHOT
Any man who is looking for increased sexual health, male enhancement, or a solution to their erectile dysfunction symptoms can benefit from this shot.  1 out of every 2 men between the ages of 35 and 65 will experience erectile dysfunction at some points in their lives, and the P-shot has been specially designed to help end that negative trend! 
Whether you have been searching for a solution for your erectile dysfunction symptoms or you desire some aid in the bedroom, the P-shot injection can help optimize your sexual wellness and get you back to a healthy and enjoyable sex life.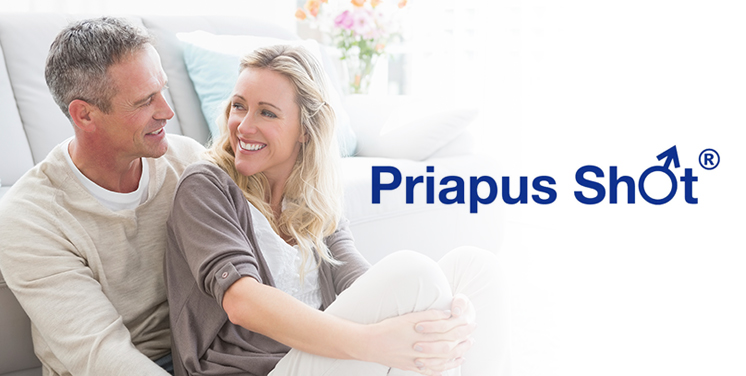 The Priapus shot (P-Shot)is designed to deliver lasting improvements in sexual performance to men. This safe and effective procedure has been shown to be perfect for those who are having erectile dysfunction due to health concerns such as enlarged prostate, prostate cancer, surgical side effects, drug side effects, and other health ailments such as diabetes.
The P-shot is safe and effective modern medical procedure that can improve your overall sexual health, and even increase girth and prowess! Unlike ED medications, the P-shot delivers long-lasting results that cannot be achieved through pills, creams, or other surgical or chemical procedures.
The P-shot is a pain-free penile injection that can return your confidence and function! It is one of the only non-surgical treatments for ED that can also increase the size of your penis!
You can expect at your procedure, as with any PRP procedure, the P-shot begins with drawing a small amount of blood to be drawn and then using a specialized centrifuge, the stem cells are separated, and growth factors from the red and white blood cells are isolated. This process leaves behind super concentrated formula of PRP that contains the necessary active ingredients that result in the many mentioned benefits of the P-shot .
COME IN FOR YOUR FREE P-SHOT CONSULTATION TODAY WITH OUR CERTIFIED P-SHOT PROVIDER
Schedule an appointment with our certified P-shot provider to see if the P-shot is right for you! You do not have to live with the embarrassment and lack of self-esteem that comes with erectile dysfunction, there is a solution that can bring you longer, harder, and more sustainable erections, proven penis enlargement, and increased sexual stamina! In addition, it helps lessen premature ejaculation, provides better sexual sensations and increased pleasure
FREQUENTLY ASKED QUESTIONS ABOUT THE P-SHOT
 – How fast can I see results?
   The results of the P-shot in terms of erectile dysfunction are almost immediate.  Men who have received the injection have gone home and were better lovers that night!  Noticeable increases in size could take a few weeks. 
–  Are there any side effects? Risks? Downtime?
The P-shot is a simple in-office procedure.  It takes about 30 minutes, and there is little or no downtime.  Since it is made from your own blood and is natural bodily function of PRP, there are little or no side effects.  
–  Where is the penis injection given?
The Priapus injection is applied to the parts of the penis that are most important to sexual arousal and erectile function.  
–  Is it painful? Does the P-shot hurt?
Before giving the injection, we apply a local anesthetic.  The anesthetic allows the P-shot to be painlessly given and to work its effects in the areas that are the most sensitive in healthy sexual arousal and function.  
–  How much increase in size can I expect?
It can take time to realize the full extent of male enhancement from the P-shot.  Normally, results are seen after about 3 weeks, and increases of 2-3 inches in both length and girth have been reported!
–  Is there anything I need to do after receiving the P-shot?
In order to ensure best results from treatment, you will need to use a provided vacuum pump device to stretch the tissues of the penis.  The pumping action stimulates the PRP and other ingredients in the P-shot to continue the regenerative process, and will help to maximize increased girth and length.  
–  Will I need to see the doctor after the procedure?
A brief follow-up visit is generally recommended four weeks after your P-shot procedure.  Some men choose to have a second P-shot injection at this time, but that depends on your particular results, and the opinion of your doctor.  
–  How much does the P-shot cost?
Many men are concerned with the cost and unfortunately, most healthcare benefits do not pay for the procedure.  However, the cost of this extremely effective procedure is relative to its results, and in the personal enhancement healthcare field, you can expect to receive what you pay for.  The overall value of the P-shot comes with how much you value your sexual health and performance.  Unlike daily oral ED medications, there are no prescriptions to refill or unnatural chemicals to depend on. If you are on medications, dosing can be lowered or eliminated all together.  The cost is considerably less than erectile dysfunction surgery.  It is the only non-surgical method to increase penis size, and its effects can last for years to come, which makes the cost desirable when compared to male enhancement surgery and other alternative treatment methods.  
Be the lover you once were, or always wanted to be!
Schedule a consultation with our Certified P-Shot Provider.