VITAMIN INJECTIONS & BOOSTERS
Injections designed to kick-start your metabolism and help you shed those last few pounds!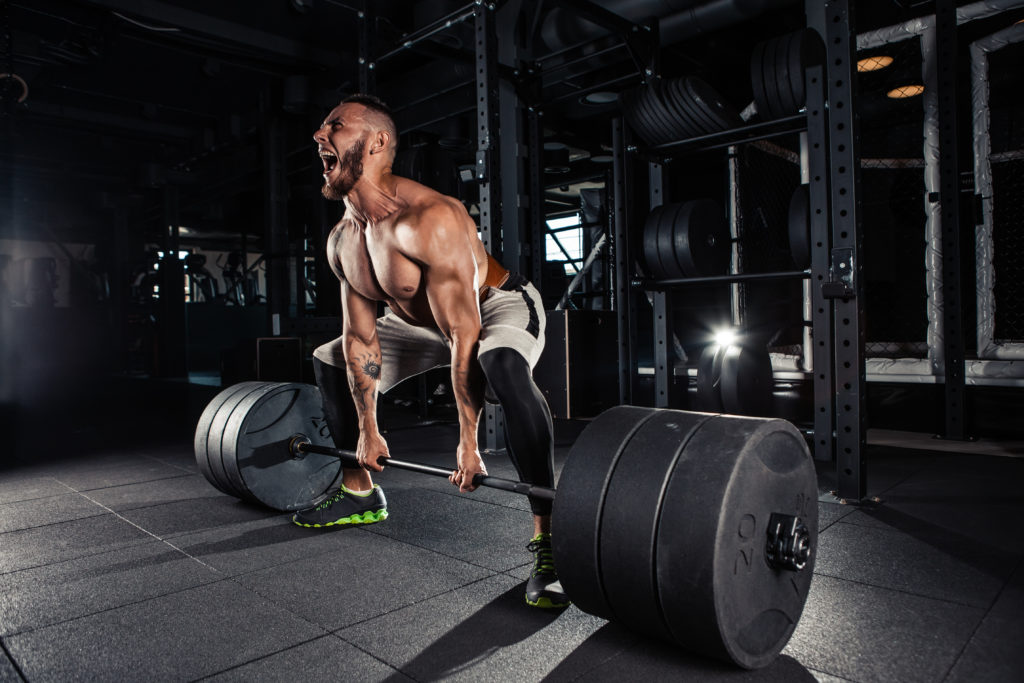 STAMINA BOOSTER
A combination of minerals and vitamins sure to boost your stamina and energy!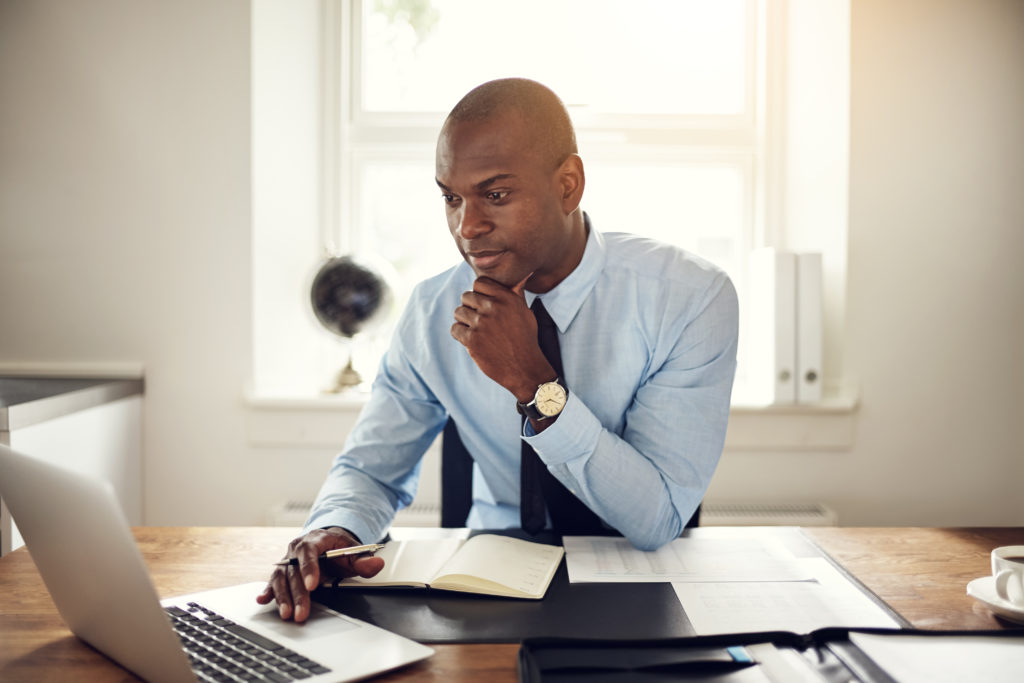 BRAIN BOOSTER
LIBIDO ENHANCER
THE CALM SHOT
Beat stress and anxiety with this shot!

The calm shot helps to calm nerve impulses, reduce irritability, helps with emotional fatigue and enhances your mood!
THE BEAUTY BOOST
RECOVERY PERFORMANCE SHOT
GLUTATHIONE

The "Mother of all Antioxidants"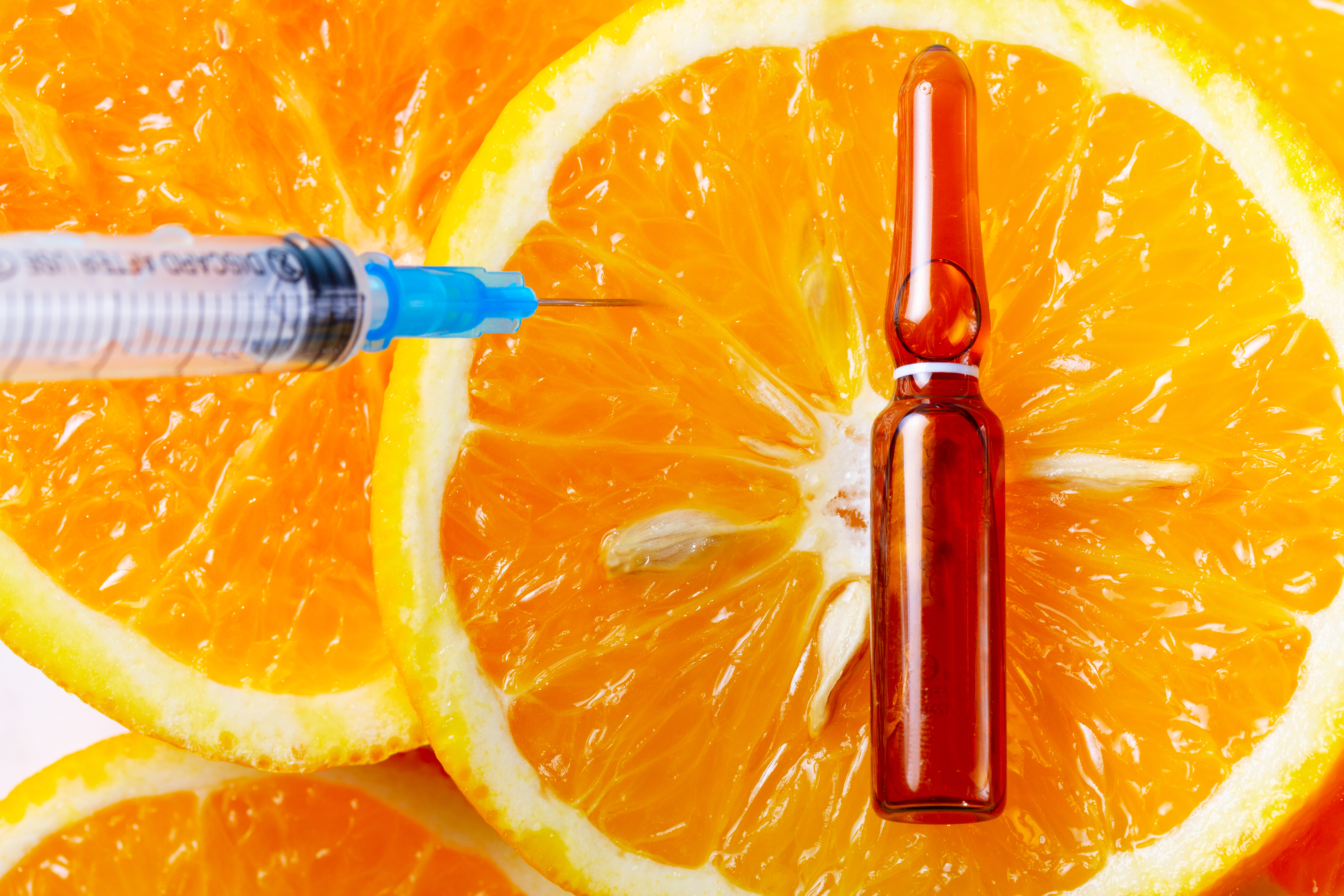 VITAMIN C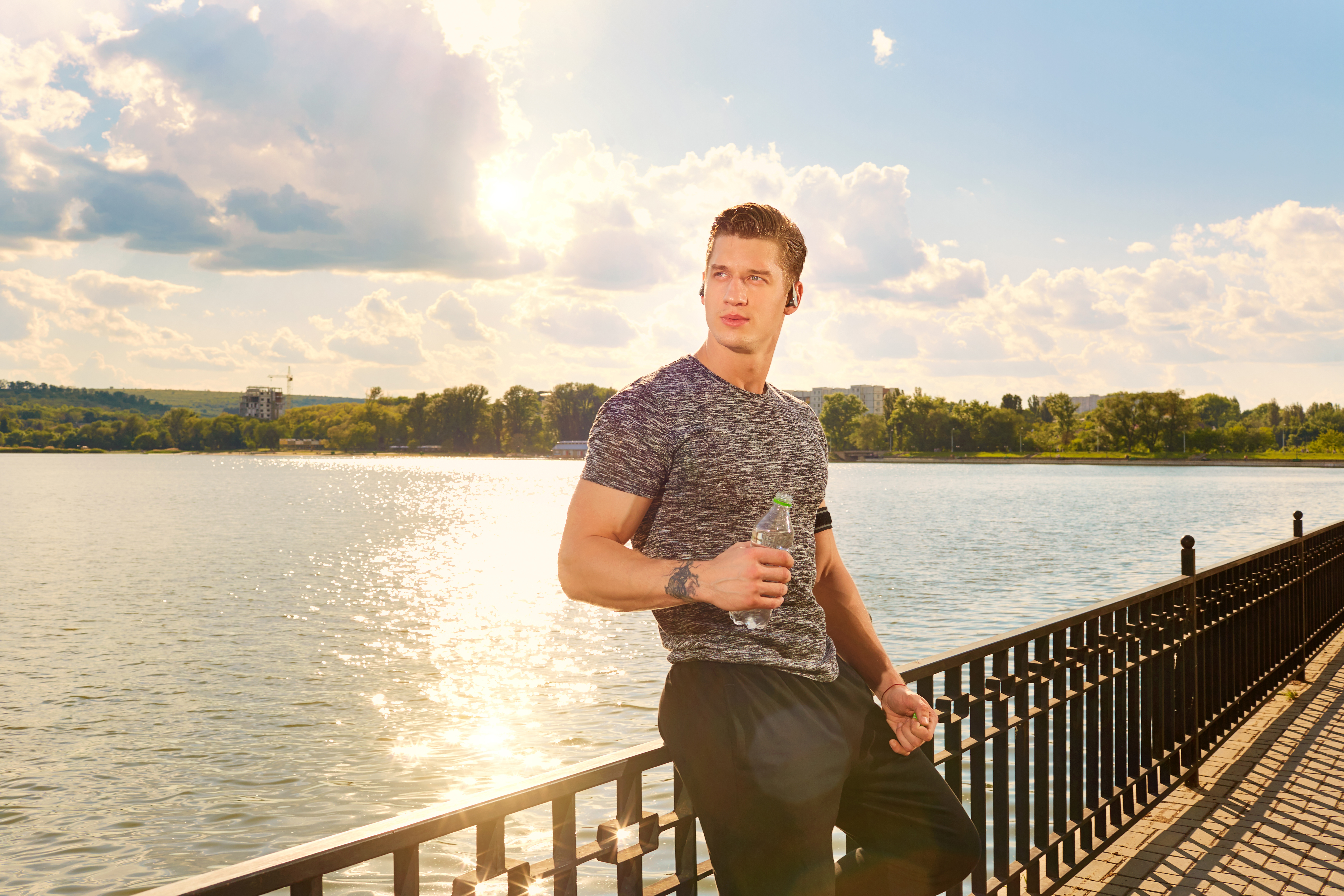 B12 BOOST
Help fight off fatigue, general sluggishness, decreased alertness with vitamin B12.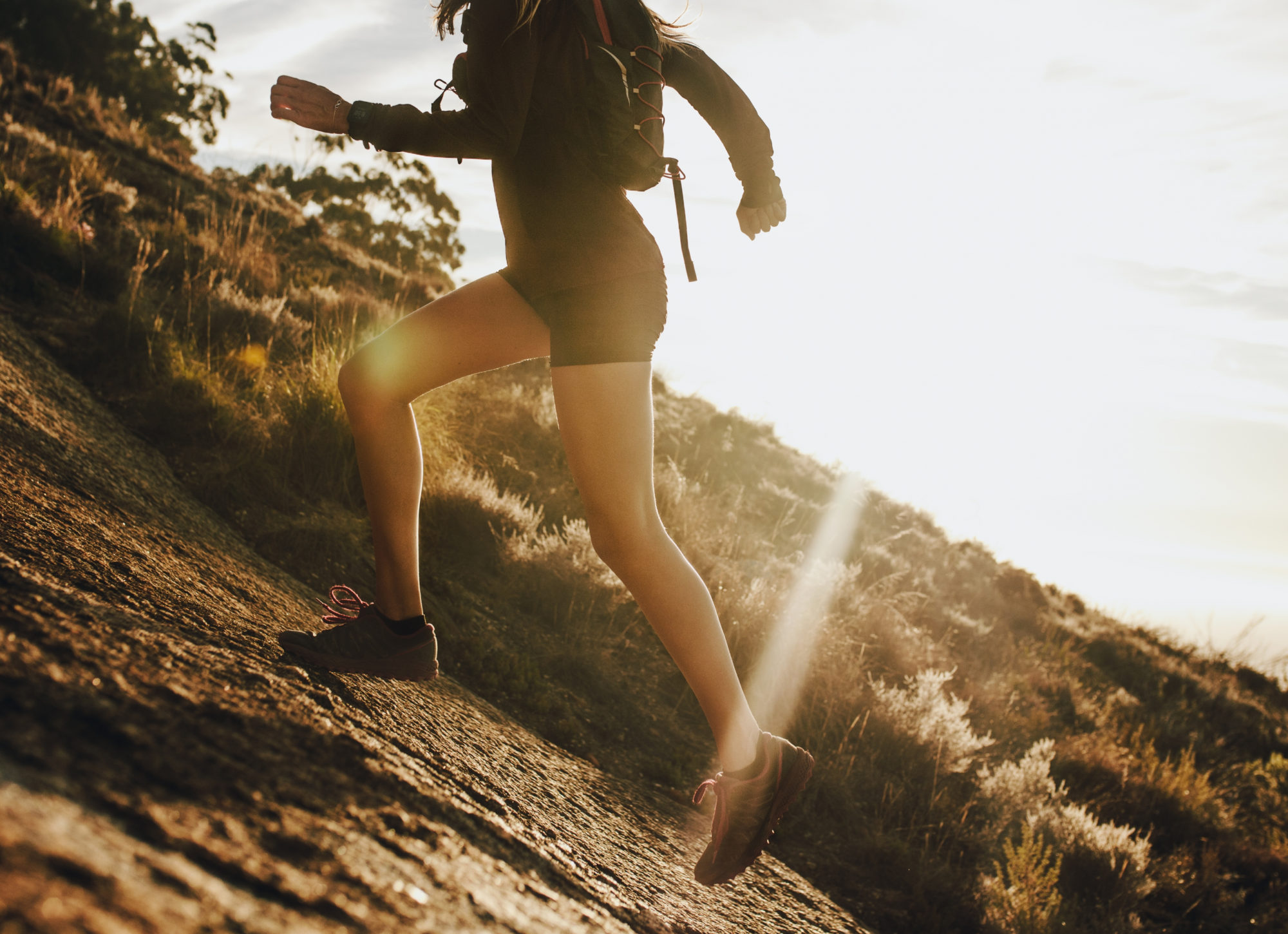 ENERGY BOOST

B12 is a wonderful way to boost your energy, but sometimes we are looking for something to combine with B12 and even further enhance your energy boost. With this shot, additional vitamins and minerals are added to give you maximum energy levels.
CUSTOM SHOT
Perhaps you want to address multiple needs and one shot doesn't meet your needs. A custom shot can be designed to stretch outside of the box and pair up different vitamins to create the perfect shot for you!