DELTA SLEEP-INDUCED PEPTIDE
DELTA SLEEP-INDUCED PEPTIDE
As it name suggests, DSIP promotes sleep.  In fact, DSIP promotes a particular type of sleep which is characterized by an increase in the delta rhythm of the EEG.
During the active, awake state, DSIP induced higher alertness and better performance.
Improved stress tolerance and coping ability.
Promotes Delta wave sleep, normalized disturbed sleep.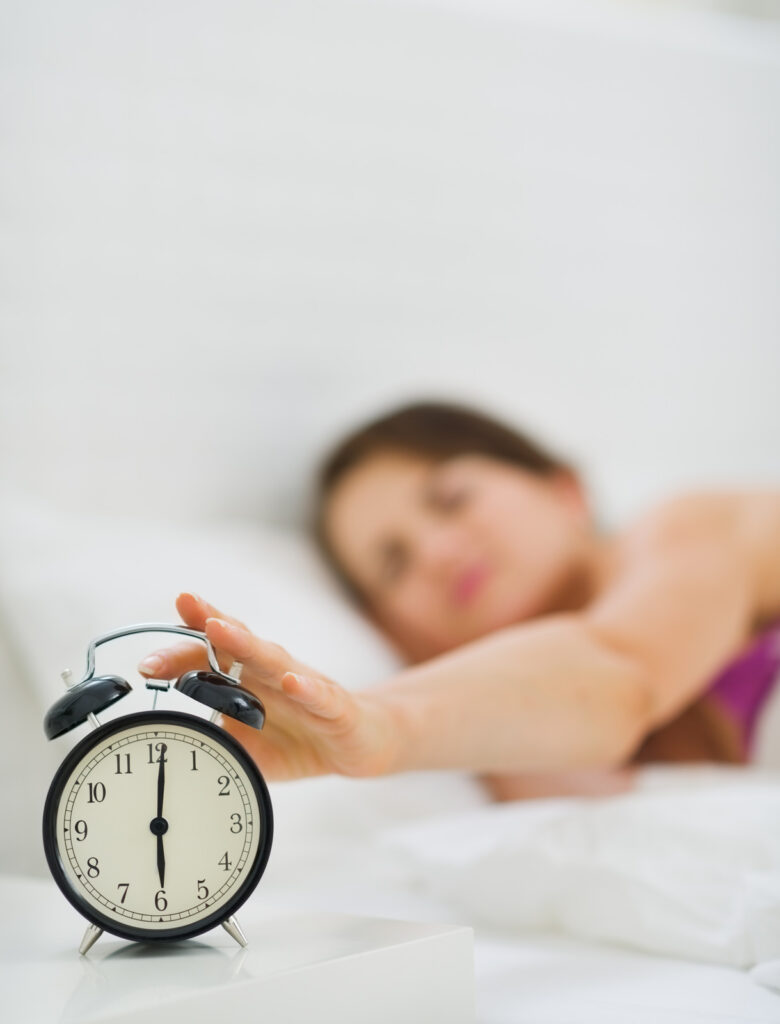 Delta sleep-inducing peptide (DSIP) is a naturally occurring peptide that is normally synthesized in the hypothalamus and targets multiple sites, including some within the brainstem.  
DSIP has been described as a sleep promoting substance rather than a sedative.  There is a modulating effect on sleep and wake functions with more significant activity in circumstances where sleep is disturbed. 
When single and multiple injections of DSIP were given in a controlled double blind study, disturbed sleep was normalized, and better performance and increased alertness were seen during awake cycles along with improved stress tolerance and coping behavior.