If you have not had success in finding relief, IV Ketamine may be right for you.  IV Ketamine is a breakthrough for those suffering with depression or chronic pain.  We provide personalized, compassionate, high-quality care for people suffering from afflictions where Ketamine infusions have proven a successful treatment option.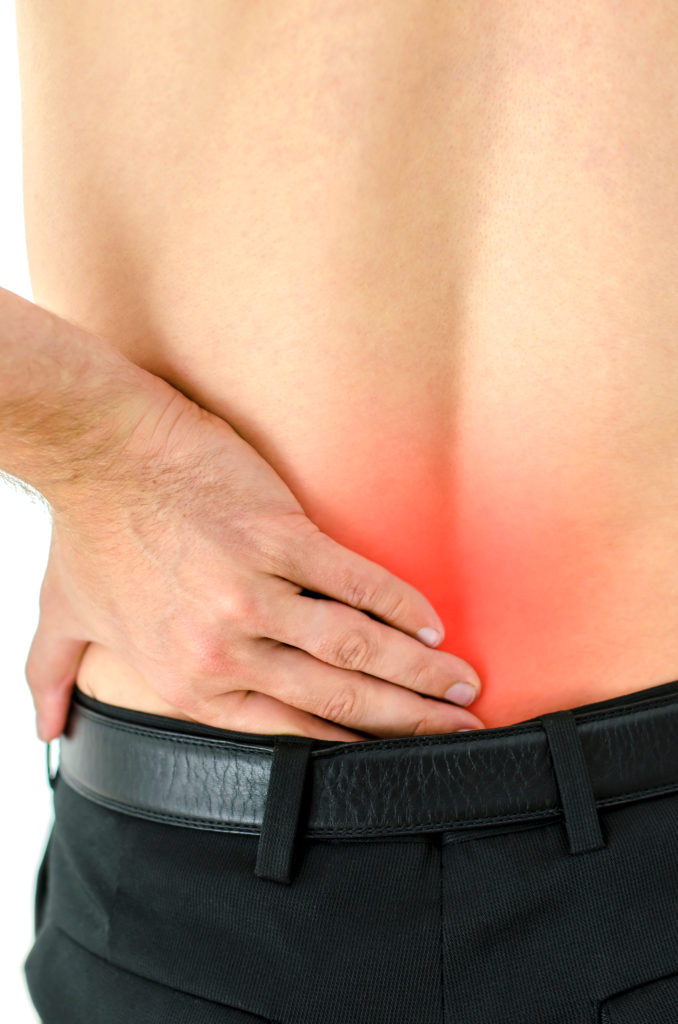 WHAT IS IV KETAMINE THERAPY?
Ketamine is a well-known and widely used anesthetic. It has been safely used for decades as a sedation for operative procedures. In the last 10 years, it has been discovered that it can treat severe depression and chronic pain. While the exact reason why is not known yet, it is thought to work as a reset to the brain restoring neurotransmitter function and improving mood and energy.
It was discovered by physicians at Yale University that if administered in tiny doses, the FDA approved Ketamine delivered by IV infusion, has been effective in relieving:
– Treatment Resistant Depression (TRD)
– Anxiety
– OCD
– PTSD
– Phantom Pain
– Trigeminal Neuralgia
– RSD/CRPS
– Fibromyalgia
– Migraines
– Shingles Pain
– Neuropathy.
WHO SHOULD USE KETAMINE TREATMENT?
 – Those who have failed traditional therapy for severe depression and anxiety
 – Those who suffer from PTSD
 – Those who suffer from debilitating pain
WHAT CAN YOU EXPECT FROM A KETAMINE INFUSION?
The dose of Ketamine used in the personal IV infusions is small and will not cause you to go to sleep. We will take your weight and height measurements and the severity of your depression or pain into account so that we can customize the infusion for you. You will be under the direction and supervision of our highly trained Anesthesiologist, Dr. Patrick Robinson.
HOW DO I PREPARE FOR MY INFUSION?
After consultation and determination that you would be a good candidate for Ketamine treatment, we can do the first infusion that day.  You will need to have a ride home with another adult and can expect the infusion to last 1-4 hours.  Typically you are recommended to have 4-6 infusions within a 2 week period depending on your availability.  Daily infusions have proven to be effective if your schedule allows.  Dr. Robinson will usually give you an anti-anxiety medication to take before the infusion to help you stay relaxed.  Make sure to wear something comfortable and warm, you may bring headphones to listen to music, and anything else to make you feel more at ease.  Your vital signs will be monitored for the duration of the infusion.  We will strive to make it an excellent experience each infusion.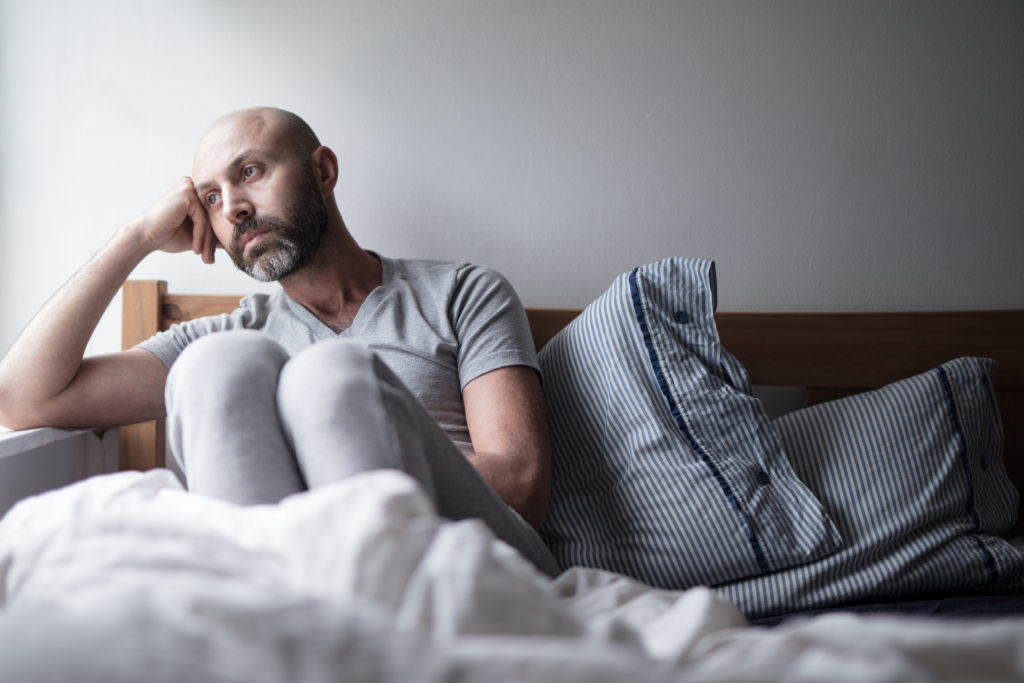 FREQUENTLY ASKED QUESTIONS

IS THERE A PHYSCIAN PRESENT DURING MY INFUSION?
Yes.  Always.  The gold standard for the safe administration of ketamine is a physician anesthesiologist, and Dr. Robinson will always be closely monitoring every infusion you have with us.  
Ketamine has been used as an anesthetic and pain relief mediation in operating rooms for decades. It is a very safe depression and pain medication in the hands of a properly trained healthcare professional. Anesthesiologists are the most highly trained physicians when it comes to the safe use of ketamine.
Its use as a treatment for depression, including treatment resistant depression, patients experiencing chronic pain and other mental health conditions, is at sub-anesthetic doses, below those necessary to induce general anesthesia.
IS KETAMINE A RECREATIONAL DRUG?
Ketamine has been abused as a recreational drug.  Street drug use is in doses vastly higher than the sub-anesthetic doses used for the treatment of depression, other mental health conditions, and chronic pain.  When ketamine is used in the specialty of anesthesia, it is a very safe medication.  Incidentally, a large number of drugs used in anesthesia practice have a potential for abuse, so ketamine is not unique in this respect.  The key is administering the right dose to the right patient in the right setting.   
Research over the last 5-10 years has shown that IV administration of Ketamine in sub-anesthesia doses remarkably benefits 50-70% of people suffering from severe depression, with many patients achieving remission after four doses.  While the benefits can truly be remarkable, they often occur in ways that differ from some patient's expectations.  That is, the changes produced by Ketamine can be subtle, and while they occur quickly, they do not always manifest themselves immediately.  This phenomenon stands in contrast to some patient's expectations of benevolent "thunderbolt" response from Ketamine treatment.  With this in mind, we will work closely with you to identify and evaluate the benefits of Ketamine as a depression medication.
What we will know during your first treatment is if it is going to continue to work for you or not.  Once we determine that Ketamine will work for you, we will continue on the series we have established.  Of those who who have received treatment, 50% remain improved and may not require the maintenance.  For the other 50%, an occasional maintenance booster infusion performed once a month or every few months spaced out as needed.  
You can expect your mood to improve 3-4 hours after treatment.  A series of treatments over the 2 weeks is required for longer lasting effects.  Side effects are minimal and infusions vary 1-4 hours in time.   
GET BACK TO ENJOYING LIFE
"Stop fighting yourself and start fighting for yourself."
The Revolutionary Impact
WHAT CAN I EXPECT TO PAY FOR KETAMINE SERIES?
Now that I have your curiosity and have shown promising information, essentially the possibility of "light at the end of the tunnel" from your exhausting, burdening symptoms that have taken control of your life and made an impact on you being able to live to the fullest, you are probably wondering what you can expect to pay for such a ground breaking treatment. Below you will see our basic protocols but as always, we intend to customize these based on your goals and the severity of your condition. We offer pre-pay discounts and financing for those who are interested.
We strive to maintain an affordable price so that cost is never a deterrent in your decision to obtain treatment. Insurance sometimes will offer reimbursement for Ketamine treatments. We also offer pre-pay discounts but do not require the the total sum of infusion series at up front.
KETAMINE DEPRESSION & MENTAL HEALTH PROTOCOL
1 hour IV infusion per visit
4-6 treatments over 4 week period; (first three would be back-to-back)
$300 per infusion
Maintenance doses to be determined once series is complete
KETAMINE CHRONIC PAIN PROTOCOL
2-4 hour infusion
4-6 treatments back-to-back days as schedule will allow
$400 per infusion
Maintenance to be determined once series is complete